Latest News
Sport Inclusion Australia are working with the International Sports Union for Athletes with Down Syndrome (SU-DS), with the aim of taking a team of athletes to the 2017 SU-DS Championships in Portugal in October. The Championships will include Athletics, Table … Read more
It has been another busy for Sport Inclusion Australia. Download our final issue of eNews for 2016 to find out more.
2017 INAS Athletics Championships, Bangkok Thailand, 12-19 May. Expressions of Interest are called for from athletes and coaches interested in representing Australia at the 2017 INAS Athletics Championships in Bangkok. With the 2019 Brisbane Global Games less than 3 years … Read more
This story is about courage, determination, resilience, optimism and an inspiring example of how sport can play a part in including everyone. It is also a reminder that with the right attitude, anything is possible — with or without a … Read more
2019 Global Games – Brisbane
About Us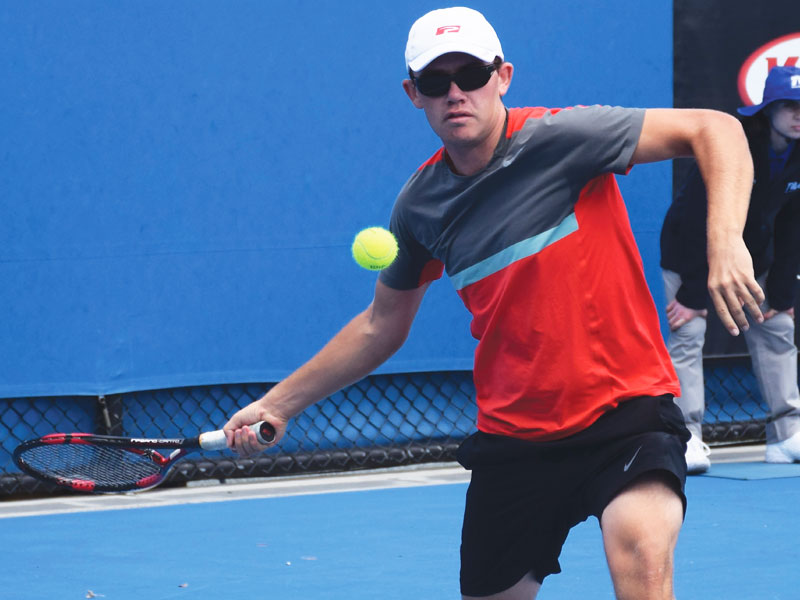 We work with National Sporting Organisations to assist them build the capacity to be inclusive of athletes with a disability.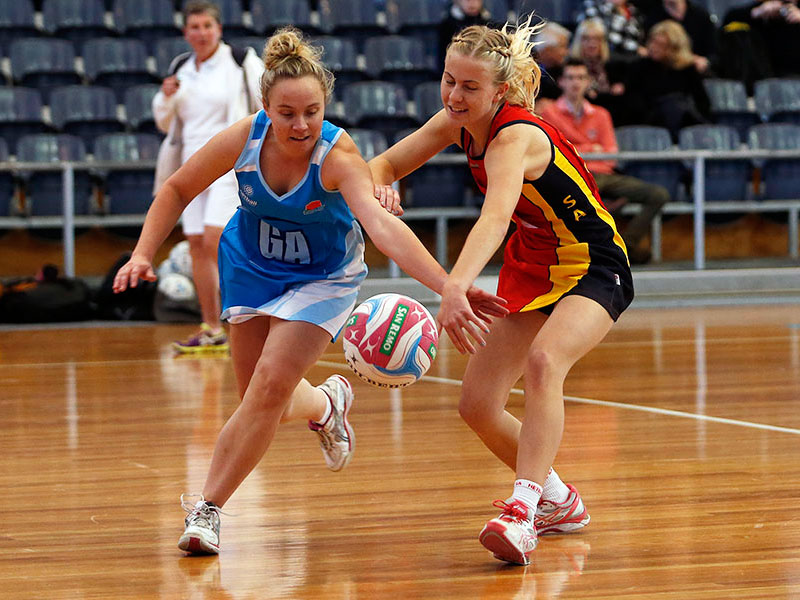 Sport Inclusion Australia is a National Sporting Organisation for athletes with an integration difficulties, primarily those with an intellectual disability.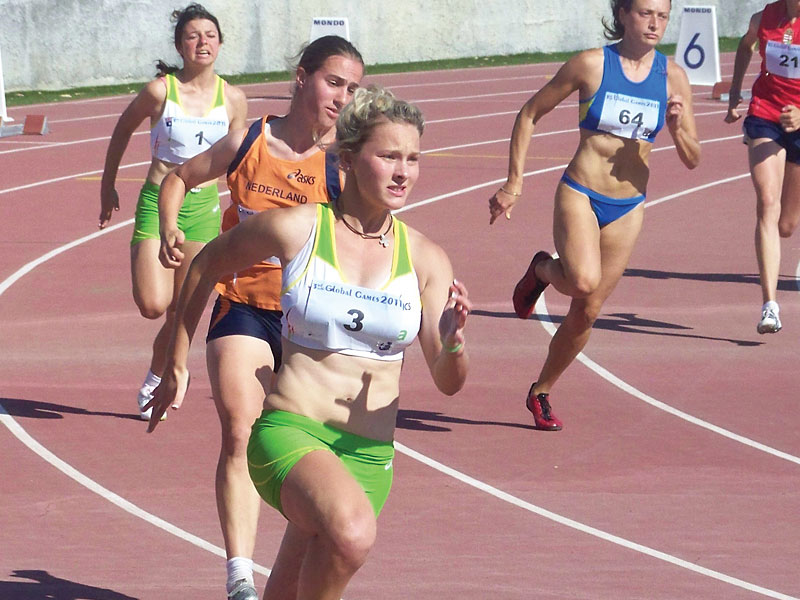 Sport Inclusion Australia does not conduct events, but rather advocates for the inclusion and development of programs, which focus on the ability of the individual.
Sport Inclusion Australia, formerly AUSRAPID, is a national sporting organisation established in 1986 to assist the inclusion of people with an intellectual disability into the mainstream community using sport as the medium. Sport Inclusion Australia has worked within the Australian sporting sector with outstanding success and is proud of the increasing numbers of sporting organisations and clubs taking responsibility for inclusion with the focus on ability and based on social inclusion principles.