Latest News
On Friday 12th August 2016, Sport Inclusion Australia hosted an Inclusion Forum at Athletics Australia and Athletics Victoria's head office in Albert Park. Victorian State Sport Associations and National Sport Organisations came together to engage in an afternoon focused on … Read more
Catch up on all that's happening in the inclusive sport community. Download a copy of the June/July Newsletter here.
Sport Inclusion Australia will be hosting its next Inclusion Forum in Melbourne on Friday 12th August. Victorian State Sport Associations and National Sport Organisations will be invited to attend this session, to learn more about what it means to be … Read more
Congratulations to Tom Burrows (QLD), Andre Rivetts (QLD) and Blake Carr (NSW) on their selection in the Australian team to contest the Oceania Melaneasian Athletics Championships in Suva from 7-9 July. This will be Tom's third Australian team having competed … Read more
2019 Global Games – Brisbane
About Us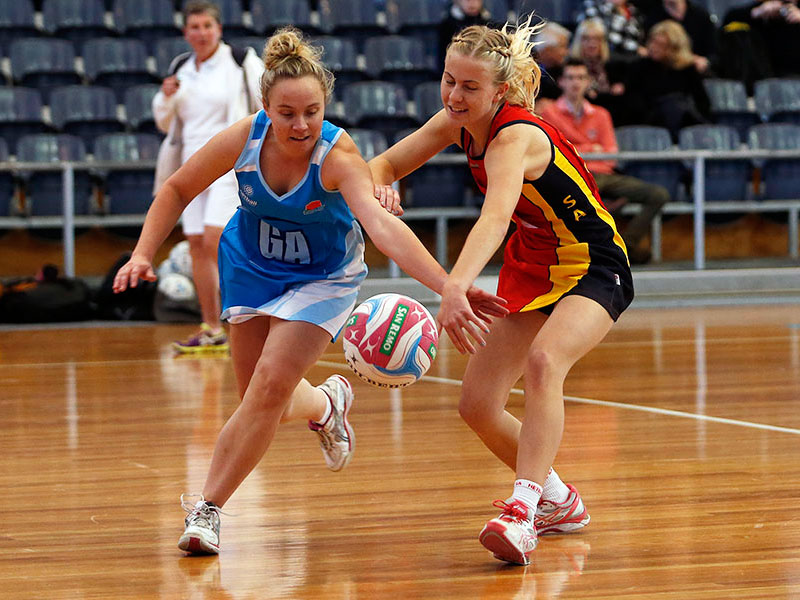 Sport Inclusion Australia is a National Sporting Organisation for athletes with an integration difficulties, primarily those with an intellectual disability.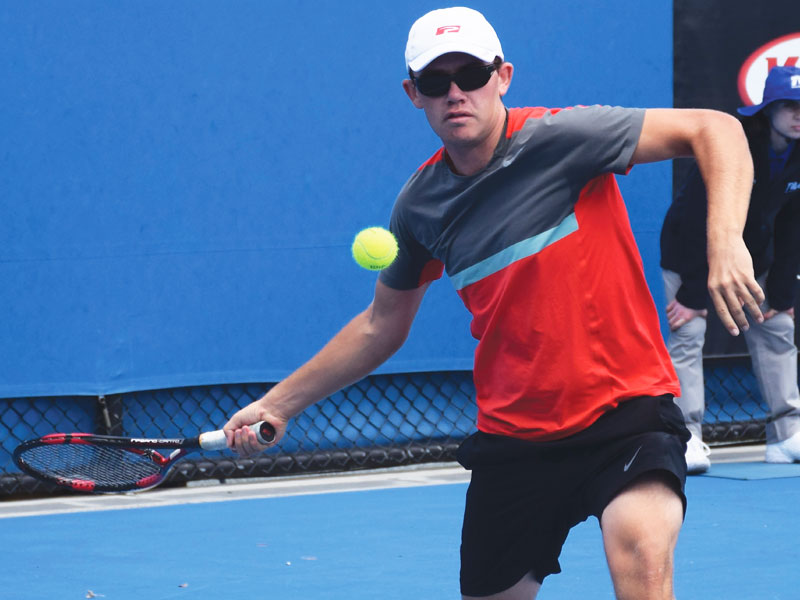 We work with National Sporting Organisations to assist them build the capacity to be inclusive of athletes with a disability.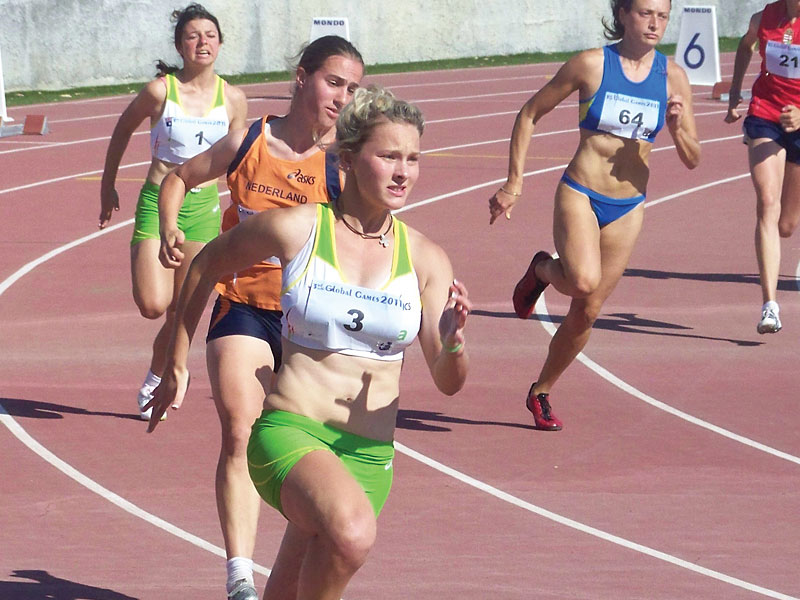 Sport Inclusion Australia does not conduct events, but rather advocates for the inclusion and development of programs, which focus on the ability of the individual.
Sport Inclusion Australia, formerly AUSRAPID, is a national sporting organisation established in 1986 to assist the inclusion of people with an intellectual disability into the mainstream community using sport as the medium. Sport Inclusion Australia has worked within the Australian sporting sector with outstanding success and is proud of the increasing numbers of sporting organisations and clubs taking responsibility for inclusion with the focus on ability and based on social inclusion principles.