Latest News
The Australian Sporting Alliance for People with a Disability (ASAPD) has welcomed the historic announcement overnight by the International Olympic Committee that Brisbane, South East Queensland has been awarded the hosting rights of the 2032 Olympic and Paralympic Games. ASAPD Chair Robyn Smith said "Many of us were there to… Read more
The Commonwealth Games Federation this week announced the full list of medal events for the 2022 Birmingham Commonwealth Games. Included in that list are three events for athletes with an intellectual disability, the S14 200m freestyle for men and women and a mixed relay. The previous Commonwealth Games on the… Read more
INAS Global Games 2019 中文 (Chinese)
The 2019 INAS Global Games is a week long championship featuring nine sports and attracting over 1000 of the world's elite athletes, who just happen to have an intellectual disability… Although if you didn't know, you wouldn't!
Download the Global Games Prospectus
About Us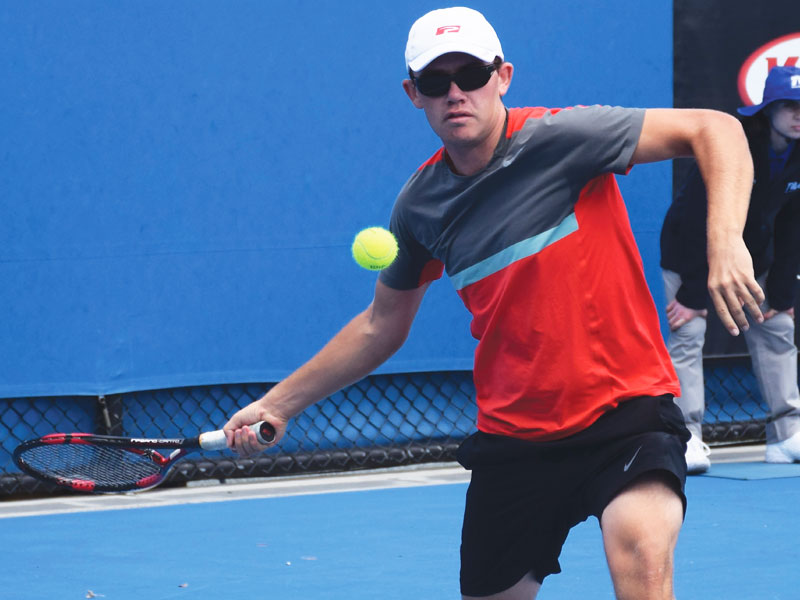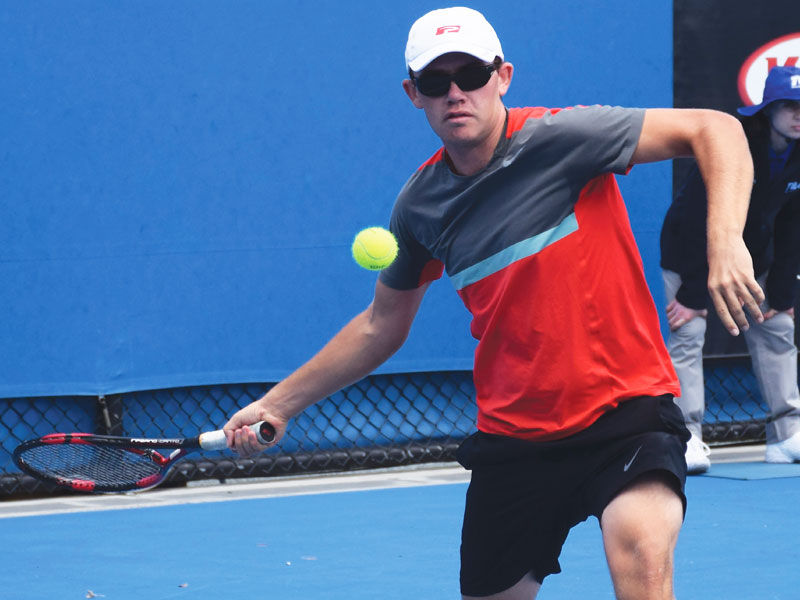 We work with National Sporting Organisations to assist them build the capacity to be inclusive of athletes with a disability.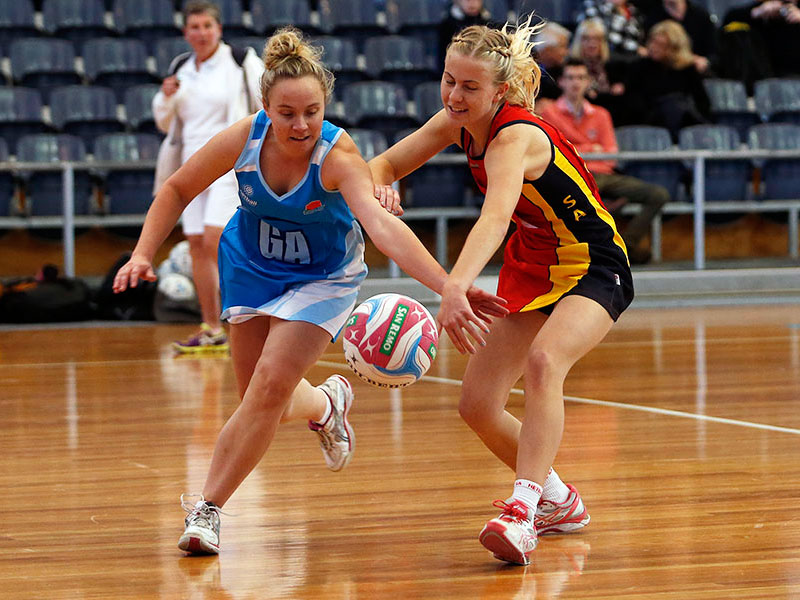 Sport Inclusion Australia is a National Sporting Organisation for athletes with an integration difficulties, primarily those with an intellectual disability.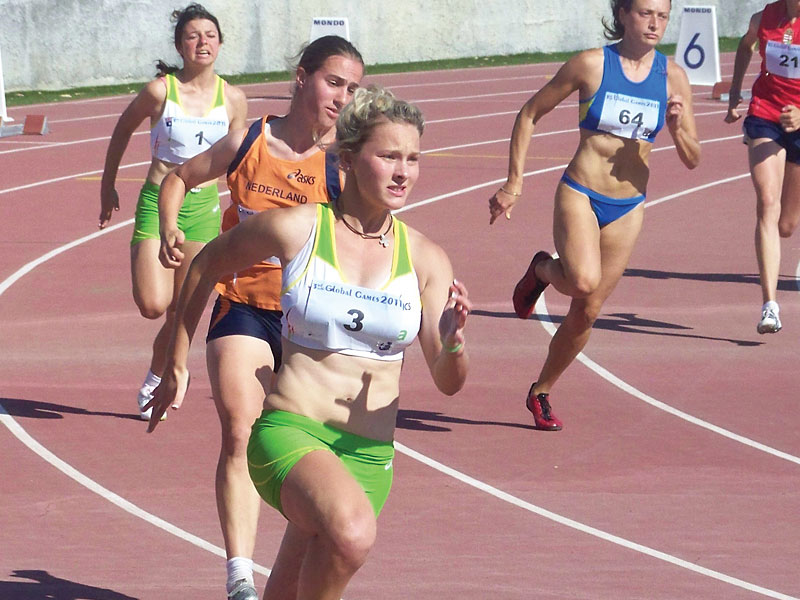 Sport Inclusion Australia does not conduct events, but rather advocates for the inclusion and development of programs, which focus on the ability of the individual.
2019 Global Games – Brisbane