Assistant Minister of State Assisting the Premier Jennifer Howard MP, launched the countdown to the 2019 INAS Global Games today at a function held in Brisbane today.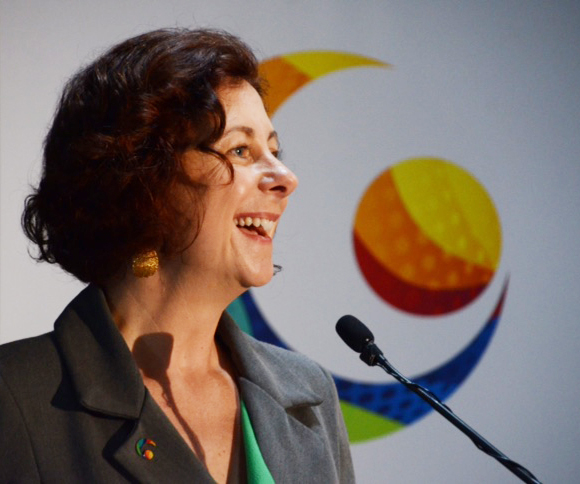 "The Queensland Government is proud to be the presenting partner of the INAS Global Games – Brisbane 2019, and I have no doubt Brisbane will be an amazing host city for this international event," Ms Howard said.
"The Games will be a week-long championship, celebrating ability and promoting the power of sport to achieve social cohesion."
"Athletes will compete across nine internationally sanctioned sports including: athletics, basketball, cycling, futsal, rowing, swimming, table tennis, taekwondo, and tennis as well as a number of demonstration sports in many of Brisbane's World Class venues."
"This is such a wonderful legacy event following the Gold Coast 2018 Commonwealth Games (GC2018)."
The 2019 INAS Global Games will see more than 1000 elite athletes with an intellectual disability compete across 9 internationally sanctioned sports at some of Brisbane's iconic/international sporting venues.
In addition to the 9 internationally sanctioned sports organisers will also showcase the sports of Netball, AFL, Cricket and Hockey during the Games.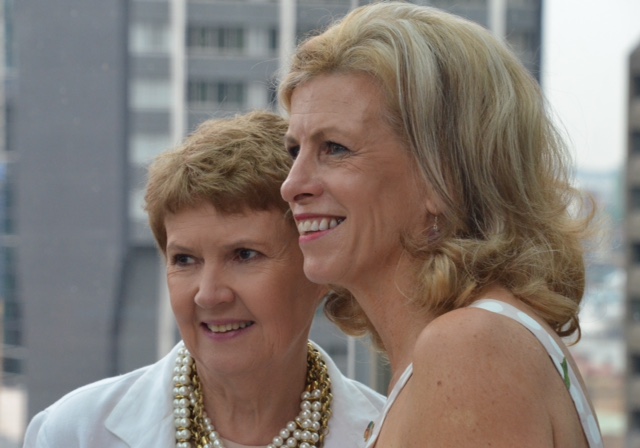 "We are excited to bring the Games to Brisbane and to work with the Queensland Government and Brisbane City Council, to deliver the best Games ever, we did it in Sydney in 2000 and we have no doubt with the support of the Queensland Government, Brisbane City Council and the State and National Sporting organisations and over 300 volunteers that we will do it again here in Brisbane in 2019."  said Robyn Smith, CEO of the Global Games Sports Company.
Along the way organisers hope to use the Games to challenge perceptions, change attitudes and strengthen communities locally and globally, leaving a lasting legacy for the people of Brisbane, Queensland and Australia of the power of sport to break down barriers and create social inclusion.
Ms Howard said the Queensland Government was committed to ensuring people with disability could live the life they choose and have every opportunity to be involved.
"We want to create a better future by driving the changes we need to ensure our state is more inclusive and that people with disability can participate fully in all aspects of our communities," Ms Howard said.
---
Media Contact
Robyn Smith, CEO Global Games Sports Company
0418 979 459