Its all action in Victoria in January with the National Cricket Inclusion Championships in Geelong and the Australian Tennis Championships for players with an intellectual impairment in Melbourne.
In it's second year the National Cricket Inclusion Championships brings together Australia's best cricketers with a hearing, vision or intellectual impairment vying for their respective National Championship title.  Six states (NSW, VIC, QLD, SA, WA and Tas) have returned for the Championship for players with an intellectual impairment which will conclude on Friday 26 January.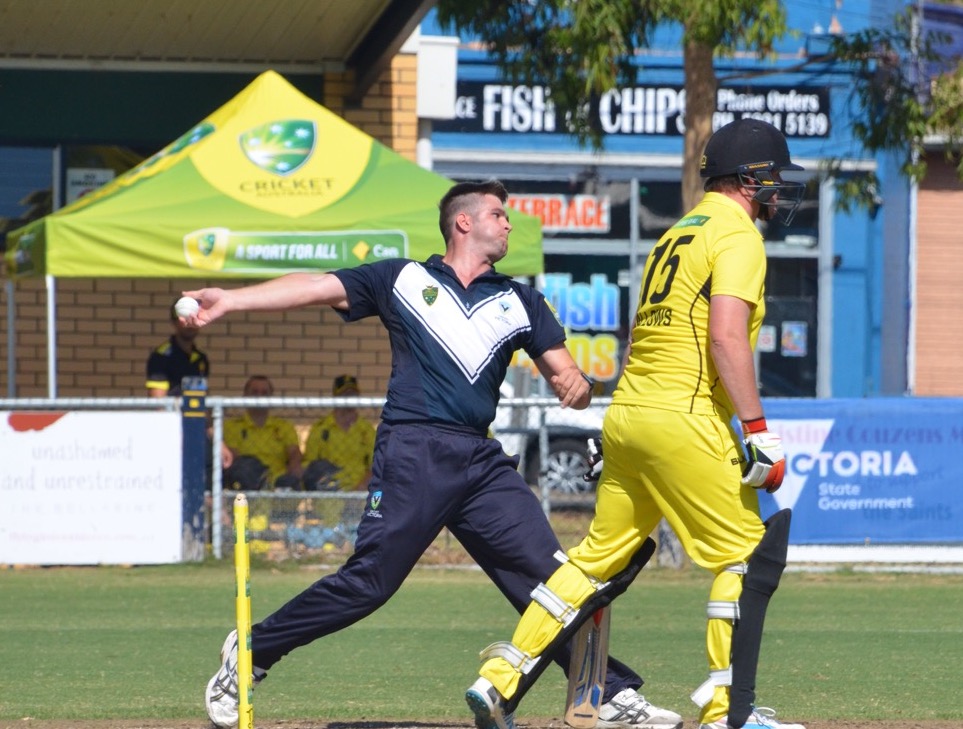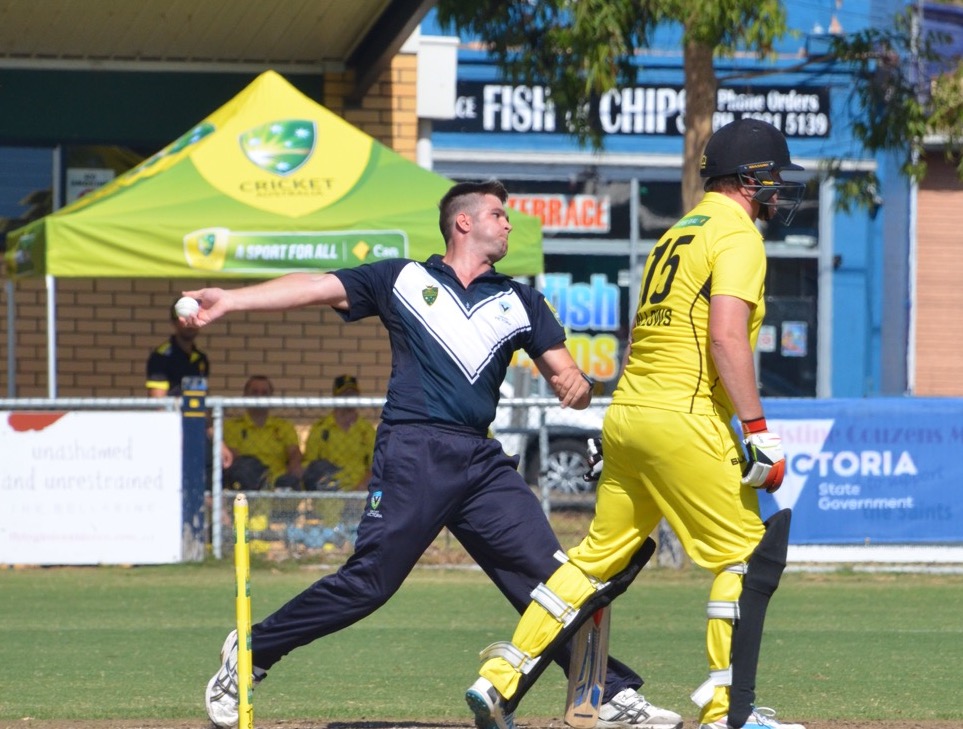 Defending Champions Victoria have suffered a surprise loss to South Australia in the preliminary rounds, but with semi finals to be held on Thursday are still a chance for a berth in the Championship decider and the opportunity to defend their title.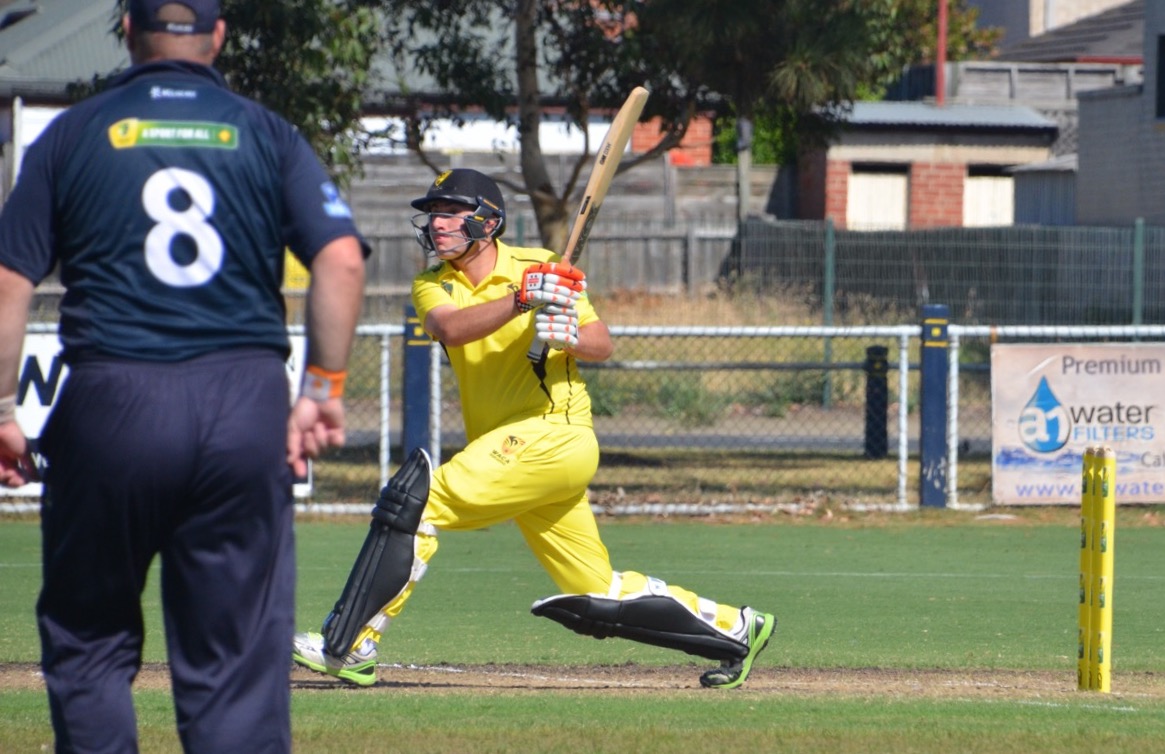 Back in Melbourne we will see some of the World's best players in action in the 21st Australian Tennis Championships from the 24th to 27th of January.  Australia's World Champions: Archie Graham (Men's singles), Kelly Wren (Womens and mixed doubles), Damian Phillips (Mixed doubles) and Carla Lenarduzzi (women's doubles) will all be back in action.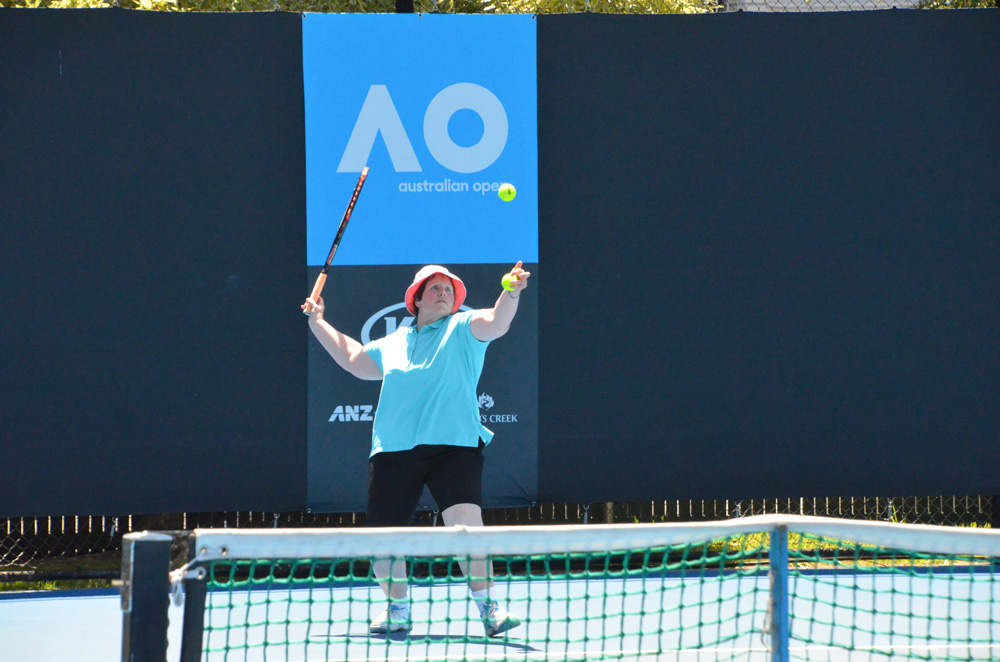 The men's singles will see some exciting action with Graham (QLD) keen to reclaim his National title which he lost to Sam Von Einem (SA) in 2017.  Von Einem was a surprise winner in 2017 playing in his first Championships.  The Paralympic silver medallist for Table Tennis dominated last years event defeating the current World number 1 Graham in the final and also the former World number 1 Fabrice Higgins from the UK in the semi final.
The women's singles will see NSW's Kelly Wren start as favourite for her 21st National Title.  Undefeated at this event since 1998, Wren has won all singles and doubles titles.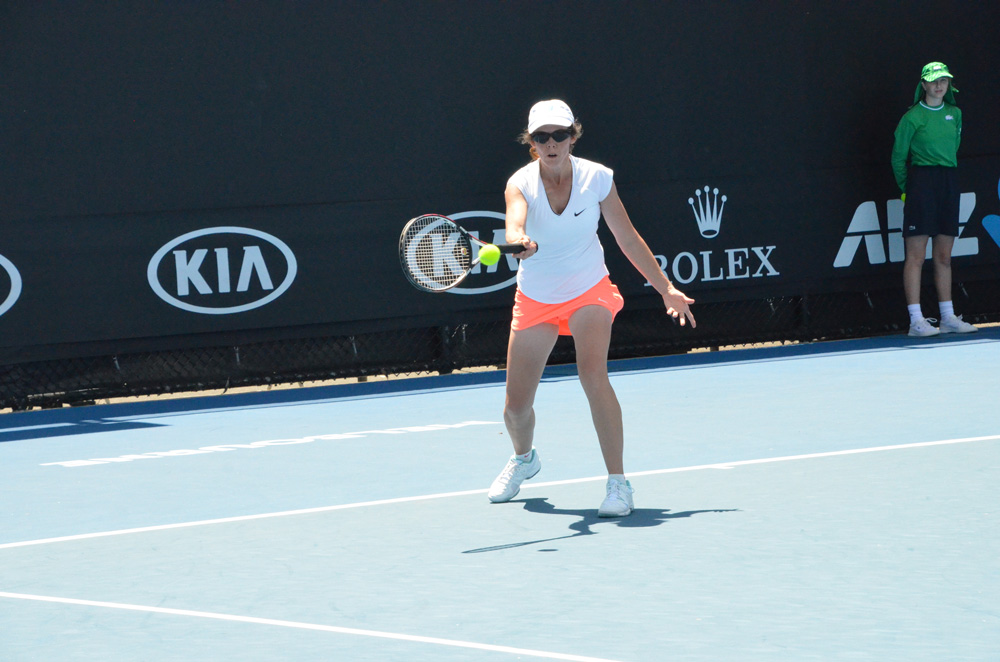 This year's Championship will see the introduction of Mixed doubles for the first time, an event that has seen the Australian team pairings of Wren (NSW) and Phillips (NSW) and Graham (QLD) and Carla Lenarduzzi enter.  With Wren and Graham the current World Champions and Graham and Lenarduzzi the Bronze medallists, it would be no surprise to see these pairings fight it out for that inaugural Natonal Title.
For more information
Cricket – www.ncic.cricket.com.au
Tennis – https://tournaments.tennis.com.au/sport/tournament.aspx?id=FD24CA12-3D9D-4291-B5BD-4B67B78AC4FE
Contacts
Aaron Dragwidge (Cricket Australia) 0416 255 391
Jay Schuback (Tennis Australia) 0466 351 434
Robyn Smith (Sport Inclusion Australia) 0418 979 459