Athletes Jade Lucy (NSW) and Caytlyn Sharp (VIC) have been chosen to take part in an exciting new project – #WeAreSport – that will help inspire the next generation of female athletes with an intellectual impairment in Australia.
#WeAreSport is being run by the International Federation for Athletes with intellectual impairments (INAS), a member of the International Paralympic Committee. It aims to help female athletes to use social and other media to promote their lives as high performance sportspeople.
INAS is the world's leading organisation for developing sport for athletes with intellectual impairments. It has received a grant from the Agitos Foundation, the development arm of IPC, to help create more female role models. As a member of INAS, Sport Inclusion Australia was keen to get involved.
Sharp and Lucy were chosen for #WeAreSport as leading athletes in their sports of Swimming and Athletics.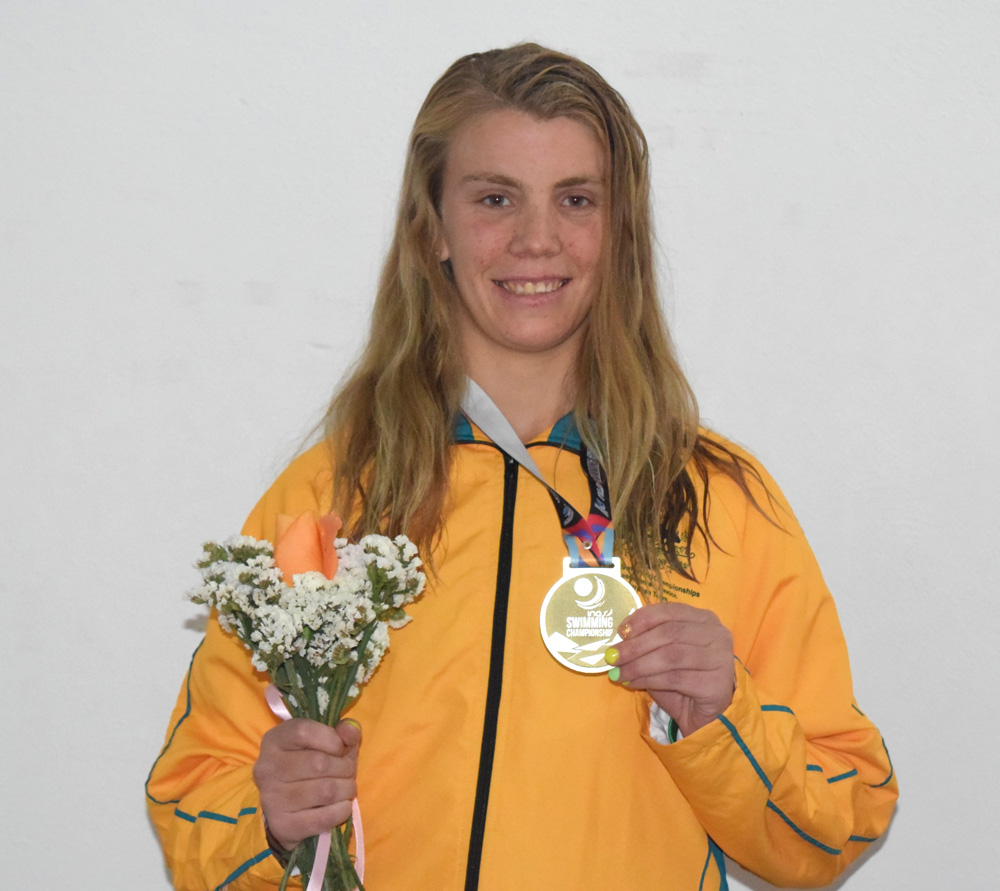 Lucy recently returned from the INAS Swimming World Championships in Mexico having dominated freestyle events winning all but one.
Sharp is our latest Athletics World Champion having won the Women's High Jump at the INAS Athletics World Championships in Bangkok in May at just 15 years of age.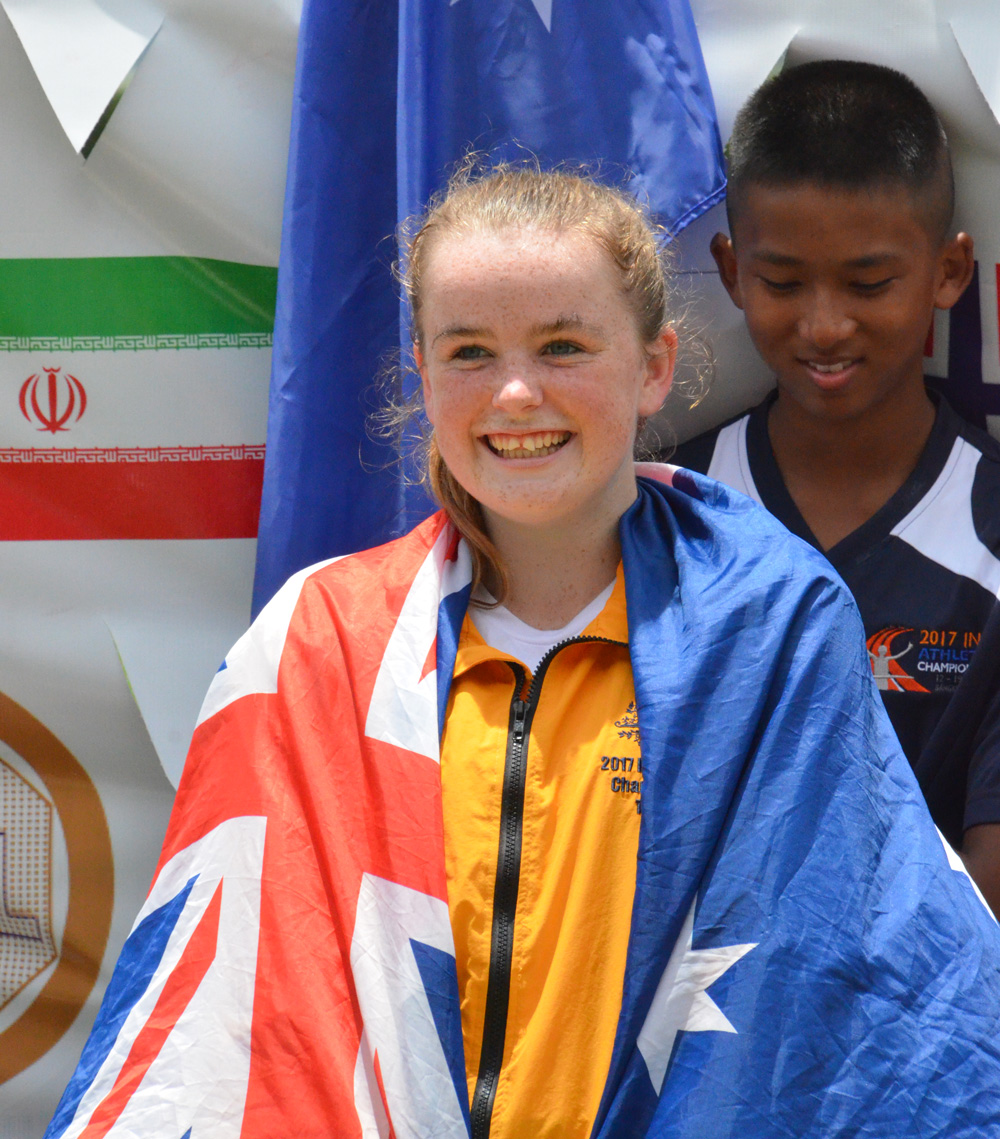 As part of the project, Sport Inclusion Australia also had to nominate two administrators.   They chose Chantel Lewis (QLD) and Anula Costa (VIC), who will receive training and support to work with partners organisations to build pathways for women and girls with an intellectual impairment.
Robyn Smith, INAS Vice President, said: "We are absolutely delighted to welcome Jade Lucy, Caytlyn Sharp, Chantel Lewis and Anula Costa to #WeAreSport. It is so important that we give both athletes and administrators the tools to develop themselves and sport for women and girls in Australia."
"The project aims to start to address the gender imbalance that exists across the world, both at the INAS and Paralympic level. In turn that will increase the depth of field at competitions and make our sports more competitive all-round.
"We know that it can be a challenge for countries to find ways of including athletes with an intellectual impairment and for athletes to promote themselves. But these are obstacles worth overcoming and ones that we are firmly aiming to address."
The first activities for #WeAreSport will take place in June 2018 including a training webinar for the athletes and administrators. Each athlete will also receive a specially designed media pack containing their biography, pictures and graphics they can share on social media.
The administrators will be given materials and guidance to help them attract female athletes to try sports. As part of their commitment they will deliver at least one development workshop in their country for women and girls.
Activities will climax on the 2018 International Day of Sport for Athletes with Intellectual Impairments on 20 September.
#WeAreSport is co-funded by Sport Inclusion Australia, the INAS member in Australia.
---
Contacts
---
Sport Inclusion Australia is a member of INAS and the Australian Paralympic Committee working with sports at a National level to provide opportunities for people with an intellectual impairment and promoting inclusion.
For more information on Sport Inclusion Australia contact Robyn Smith (Chief Executive Officer) on 0418 979 459 or email robyn.smith@sportinclusionaustralia.org.au.
INAS is the International Federation for athletes with intellectual impairments, managing elite competition for 14 sports and promoting inclusion worldwide.
As well as the sports on the Paralympic programme – athletics, swimming and table tennis, – INAS provides competitions and supports eligibility and classification for basketball, cricket, cycling, football/futsal, equestrian, para hockey, rowing, alpine and Nordic skiing, taekwondo and tennis.
For more information about INAS contact Lucy Dominy, Marketing and Communications Manager, at lucy.dominy@inas.org