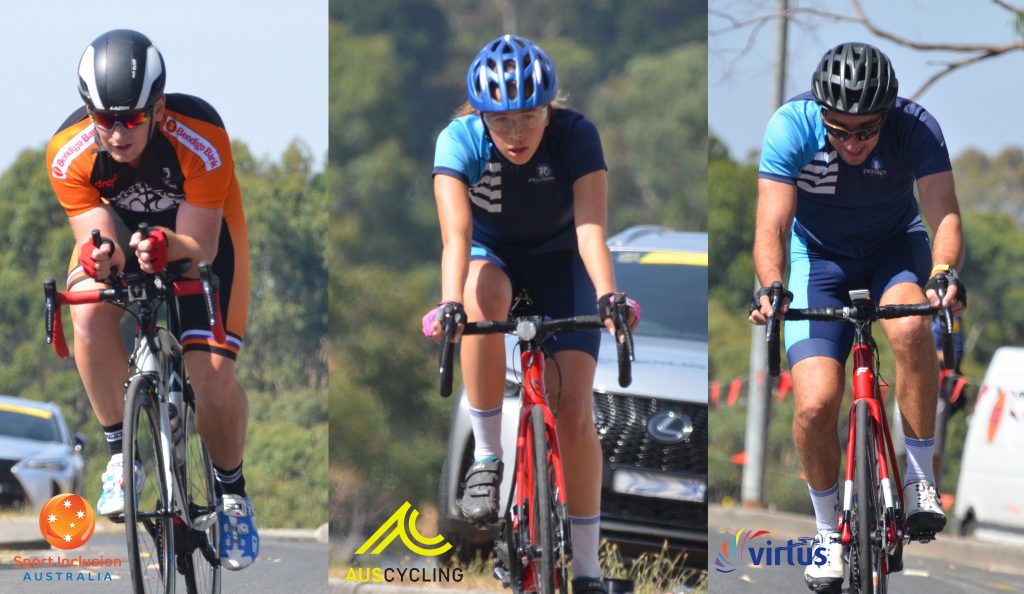 Australia's top cyclists will return to the road for the 2021 Federation University Road Championships this week in Ballarat.  The week of cycling will see a series of events for the elite to the community riders in a festival of cycling starting Wednesday 3 February and concluding on Sunday 7 February with the Men and Women's Elite races.
Included in the Championship program for the second year will be the Time trial and Road race National Championships for cyclists with an intellectual disability.
2020 Champions Nathan Broeren (Men's Time Trial), Andre Ascui (Men's Road race) and Georgia Powning will all be back in action to defnd their titles.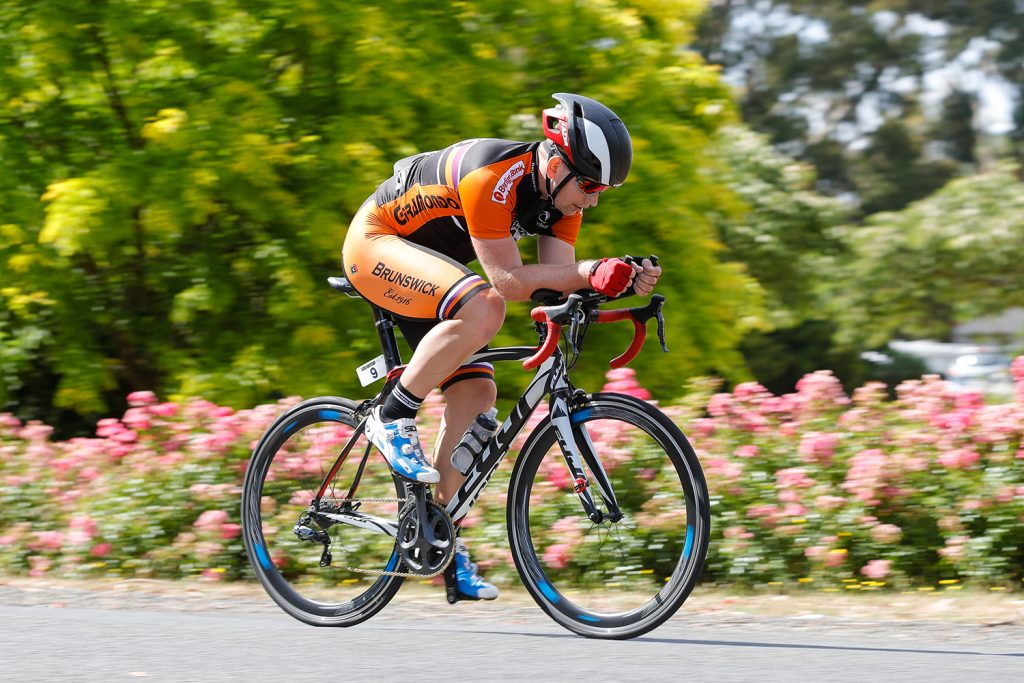 Broeren has represented Australia at three Virtus Global Games winning medals on all occasions, in December he competed at the Australian track Championships in Brisbane winning several track titles.  This year he will see some additional competition from fellow Australian representative Nathan Glarvey, 2020 Silver medallist Harry Mezger, Ascui and several younger riders who are making their debut in Ballarat.  Broeren, Glarvey, Ascui and Powning will compete in both the time trial and road race this week.
A talented athlete and cyclist, Powning has represented Australia in cycling and athletics.  In 2019 she won a Bronze medal in women's 3000m at the 2019 Virtus Global Games in Athletics and then moved from the Athletics track to the cycling track competing all track events.
Powning and Turner are expected to battle it out for the gold medal in Saturdays road race over 30.6km and Thursday's time trial over 11.9km, but will be need to be on their guard particularly in the time trial with last year's Bronze medallist Montana Whitely and National Track Champion Molly Thatcher in the mix.
The men's time trial will see last years medallists (Broeren, Mezger and Ascui) keen to defend their titles, but this year they will have added competition from Nathan Glarvey and the 18 year olds Cameron Marshall and Jack Stobie all of whom are making their debut at the Championships.   Glarvey got the better of Broeren in the time trial event at the 2019 Virtus Global Games in Brisbane and the two have had some very close races together on the track.  Marshall an Australian representative at the 2019 Virtus Global Games and Stobie have just turned 18 making them eligible for their first Road Nationals.  Both have shown outstanding form in training and will relish the hilly course.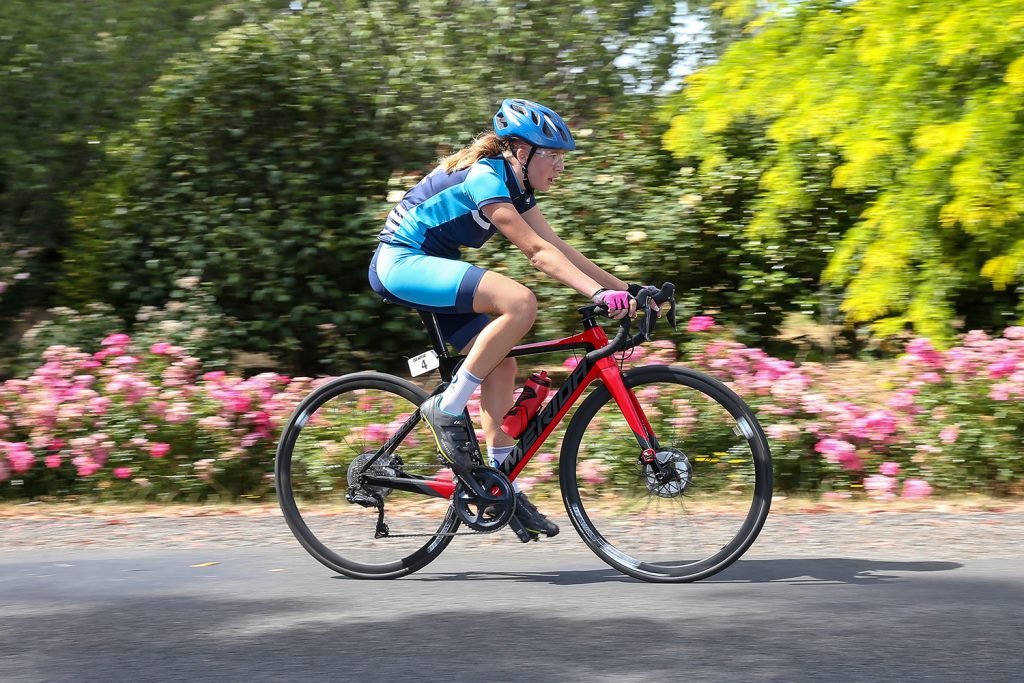 The 40.8km road race on Saturday will possibly be the most exciting and hardest to predict.  Broeren missed the road race in 2020, but on form he is expected to be among the medallists.  Defending Champion Ascui will be keen to defend his title as will 2020 medallists Carlo Manolitsas and Monty Cooper, throw in the youngsters Marshall and Stobie and Townsville's David Frazer we are set for an exciting race.
Frazer is the unknown cyclists in the field, in 2005 he represented Australia at the Virtus Athletics World Championships in Canberra, he retired from athletics in 2010 and has since focussed on his riding.  Originally from Ballarat Frazer is very familiar with the course having lived in Ballarat and ridden the course on numerous occasions in training rides.   Now a keen cyclist he has travelled to Ballarat with his Townsville cycling club and will ride the Para road race on Saturday as well as the Men's elite 185.6km race
Events:
Time Trial:          Men and Women 11.9kms, Thursday 4 February commencing at 10:00am
Road Race:         Men 40.8km (4 laps), Women 30.6km (3 laps), Saturday 6 February 07:30am
More Information: