Sport Inclusion Australia (SIA) is proud to launch the "Leave No One Behind" project – a bilateral program  funded by the Australia-Japan Foundation (AJF) and the Australian Government.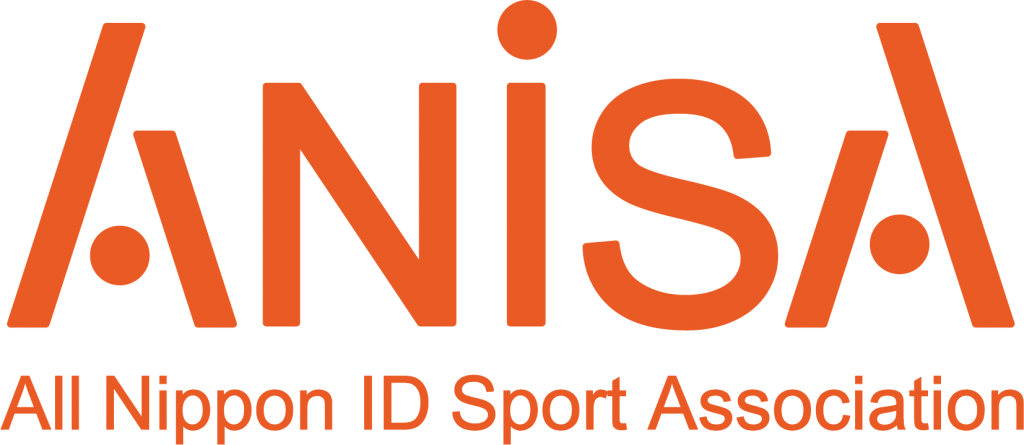 Leave No One Behind (Dare mo okizari ni shinai), is a one-year project in collaboration with All Nippon Intellectual Disability Sports Association (ANISA).  The collaboration will see SIA and ANISA co-design a program to ensure that  targeted participants with an intellectual impairment have access to sport opportunities in Japan, Australia and Internationally.
SIA and ANISA have a strong relationship and a common focus of enabling sport as a pathway for athletes with intellectual impairment. SIA will leverage its years of experience and extensive knowledge in inclusive sport, to develop resources to assist people in Japan,  specifically people who are currently marginalised and not able to access sporting opportunities.
Some of the work already underway, includes educational resources to help build the capacity of administrators, teachers, coaches, and psychologists, to assist people with an intellectual impairment  access and participate in sport.
Ms Robyn Smith, CEO of Sport Inclusion Australia said, with the support of the Australia-Japan Foundation, Japanese and Australian governments and ANISA, the work SIA has been delivering for 35 years, can transcend to Asia and Oceania based nations fostering a stronger and more unified community of organisations advocating for inclusive sport.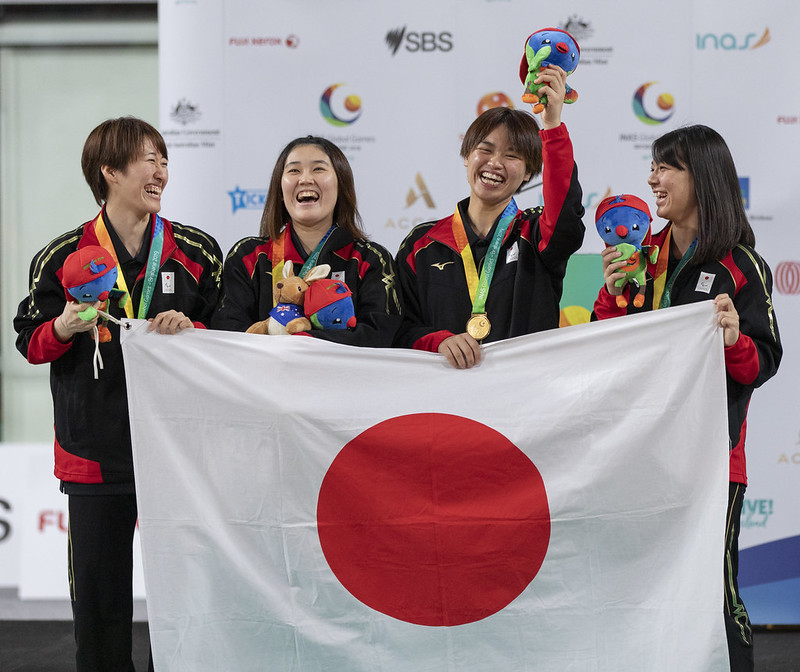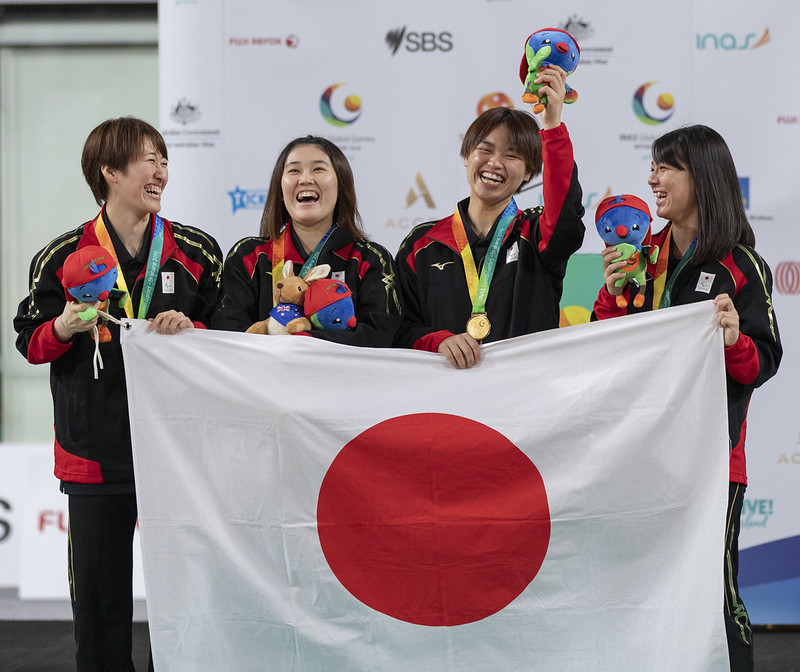 "We've never wavered from our philosophy of promoting sporting opportunities for people with an impairment in mainstream settings, with sport owning and delivering sport for all Australians at the appropriate ability level with a 'person first' approach", Ms Smith said.
"We are proud of our Australian legacy in inclusive sport, and I am especially excited to share our expertise with Japan and maybe in the future more Asia Oceania neighbours."
"Government support is critical to the success of projects like Leave No One Behind that benefits sport and people with intellectual impairment to enhance economic, social and health benefits for Australia and Japan."
The Leave No One Behind project, whilst having a foundation in sport, has at its core, the importance of inclusion and access to sporting pathways as a human right for all global citizens because it is aimed equally at men and women with an intellectual impairment, so it is totally inclusive and diverse by design.
Mr Toshiyuki Saito from ANISA said the benefits of this project which dedicates a focus on sport and ability will help to build awareness of how sport can change the life of a person with an intellectual impairment.
"Sport plays a critical role in ensuring health and wellbeing, making individuals feel valued and have a meaningful place in the community." Mr Saito said.
In November 2022, SIA are hosting the inaugural Virtus Oceania Asia Games in Brisbane.  It is hoped the collaboration on this project, and the relationship grown between Australia and Japan will strengthen competition between the two countries as well as building understanding.
For more information contact
Robyn Smith, CEO, Sport Inclusion Australia
robyn.smith@siasport.org
0418 979 459
About Sport Inclusion Australia (SIA)
Sport Inclusion Australia, formerly AUSRAPID, is a national sporting organisation established in 1986 to assist the inclusion of people with an intellectual impairment into the mainstream community using sport as the medium. Sport Inclusion Australia has worked within the Australian sporting sector with outstanding success and is proud of the increasing numbers of sporting organisations and clubs taking responsibility for inclusion with the focus on ability and based on social inclusion principles. https://sportinclusionaustralia.org.au
About All Nippon Intellectual Disability Sport Association (ANISA)
ANiSA aims to communicate and coordinate with sports organizations and related organizations for children and persons with intellectual disabilities in Japan, and to promote and promote exercise and sports for children and persons with intellectual disabilities.
ANiSA creates an environment for improving competitiveness, collecting and disseminating various information related to domestic and overseas athletic sports, training leaders, holding seminars and workshops, athletes and officers at international competitions. ANiSA was established for the purpose of promoting and developing appropriate programs and research for people with severe or multiple disabilities. https://anisa.or.jp