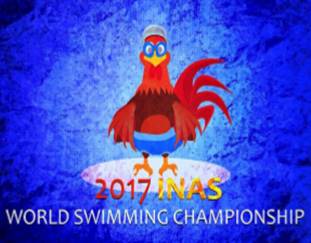 Sport Inclusion Australia is pleased to announce that the 2017 INAS Swimming Championships will be held in Aguascalientes, Mexico from 27 November to 4 December this year.
Working with Swimming Australia we are calling for Expressions of interest from swimmers interested in representing Australia at the Championships.
We are particularly excited to be able to include Youth swimmers and swimmers with Down syndrome and high functioning Autism for the first time.
For more information please see documents below and or contact Tracy Lawrence via email to: tracy.lawrence@sportinclusionaustralia.org.au
• INAS Swimming Championships Info 2017 (.docx)
• Qualifying Standards June 2017 (.xlsx)
• INAS EOI Form (.docx)