Sport Inclusion Australia and Touch Football Specialised Inc. have signed a Memorandum of Understanding to assist in the provision of inclusive services and opportunities for people with an intellectual impairment.
Sport Inclusion Australia was formed to provide inclusive opportunities for people with a disability, primarily those with an intellectual impairment using sport as the medium.  It now works with National Sporting Organisations and School Sport Australia to ensure that sport is available for all Australians.  Touch Football Specialised Inc. is an organisation which aims to increase sporting and recreational opportunities for people with an intellectual impairment through touch football and rugby league.
"We became aware of the work being done by Graeme Clancy and Touch Football Specialised Inc. and realised that we needed to work with him to do what we could to assist, Graeme's drive and commitment and the synergies between our organisations are amazing."  Said Robyn Smith, CEO of Sport Inclusion Australia.
Touch Football Specialised Inc. has been operating for five years and holds a Special School Championships which attracts over 300 athletes along with monthly competitions conducted in association with Rugby League clubs and a weekly All Abilities competition which provides the opportunity for individuals to play alongside their family, friends and the community as teammates in a fully inclusive model.  The inaugural "Battle of the Border" was held on the weekend of 17-18 June and saw 10 club teams from NSW and QLD compete for the TFS trophy with the highlight being a representative match between NSW and Queensland.  For the record NSW's Hunter Hornets took out the Specialised and All Abilities divisions with NSW also winning the Interstate trophy.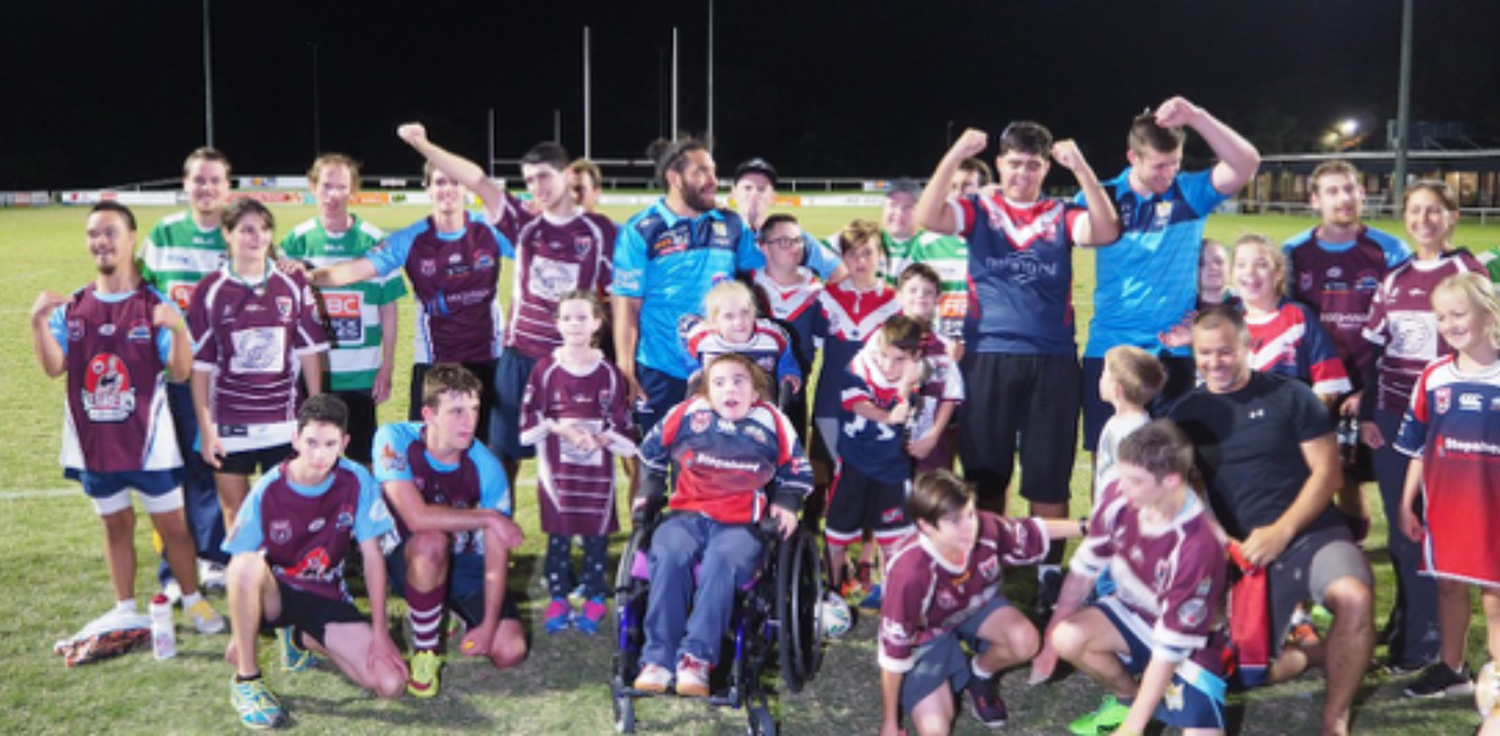 "We believe that all Australians should have access to sport regardless of ability, our motto is sport is for everyone, no exceptions.  We cater for players of all abilities and pride ourselves on developing creative modifications to make sure there is a place on the field for everyone."  said Graeme Clancy Founder and President of Touch Football Specialised Inc.
A special education teacher on the Gold Coast, Clancy started the program when one student asked if he could play with him at the State Championships. After searching for opportunities and finding limited possibilities Graeme decided to create his own pathway.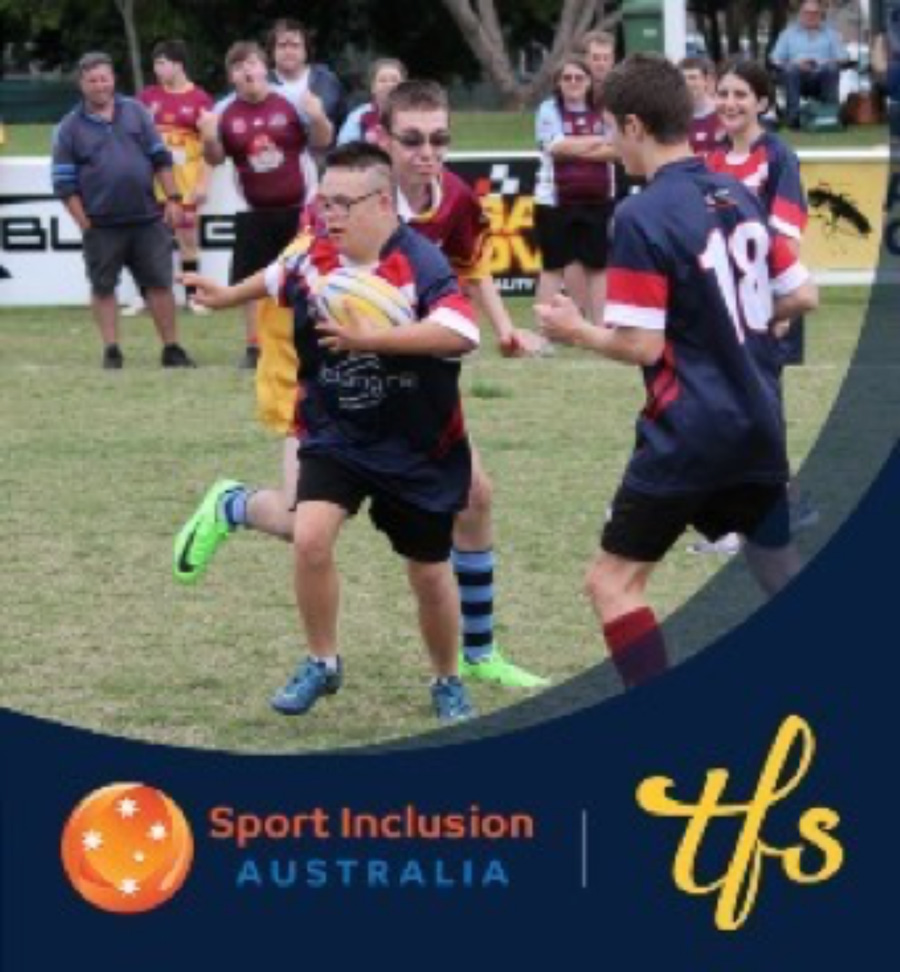 "As our focus is on participation and socialisation, the biggest indicators of successes for our program is the new friends and opportunities that have been made. We have been blessed to work with Touch Football Queensland, NRL Clubs the Gold Coast Titans and Wests Tigers, and many local sporting clubs, all of whom have embraced the competition and the athletes.  Working with the sports provides sustainability but also connects the players with the community and provides a sense of belonging" Clancy said.
"Sport Inclusion Australia is pleased to be working with Touch Football Specialised Inc. and looks forward to promoting the opportunities being provided for people with a disability across Australia and the Oceania region." Smith said.
Contacts
Robyn Smith, CEO Sport Inclusion Australia
Email: robyn.smith@sportinclusionaustralia.org.au
Mobile: 0418 979 459
Graeme Clancy, Touch Football Specialised Inc  
Email: graeme@playtfs.com.au
Mobile: 0433 903 155