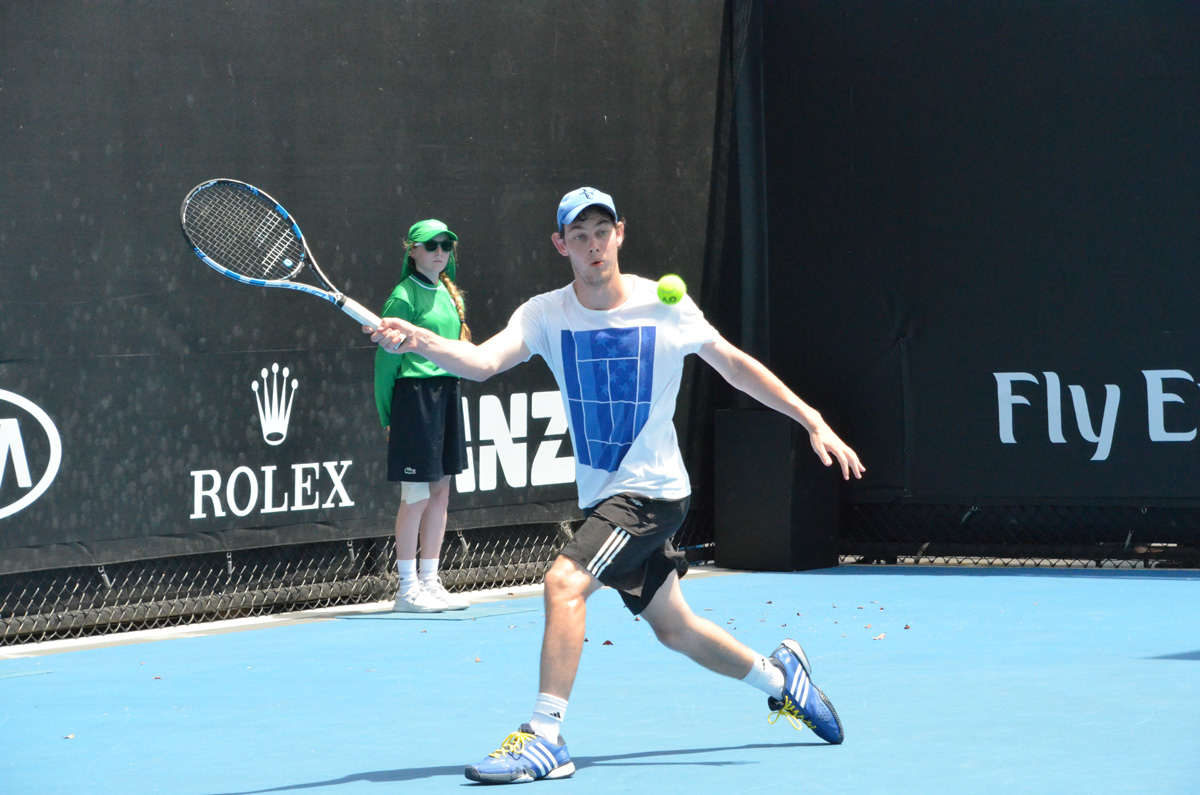 Tennis Australia has announced that its 2018 Australian Tennis Championships for athletes with an intellectual impairment, running from 24-27 January in Melbourne, will feature mixed doubles for the first time as well as increased prize money.
Taking place in partnership with Sport Inclusion Australia, the competition is being sanctioned by the International Federation for Athletes with an Intellectual Impairment (INAS).
It is the 21st edition of the tournament and is open to players from around the world. It will be run alongside the Australian Open with athletes playing on the same outside courts.
As well as mixed doubles, titles in men's and women's singles and doubles will be contested. Preliminary round and main draw matches will be held at the Albert Reserve and finals at the iconic Melbourne Park.
• International Entry Form (coming soon)
• Australia Resident Entry Form (coming soon)