Sport Inclusion Australia conducted its 33rd Annual General Meeting and a National Inclusion Forum last week.  Held at Cricket Australia headquarters in Melbourne the AGM and Forum were well attended by State and National sporting organisations along with other key stakeholders and partners.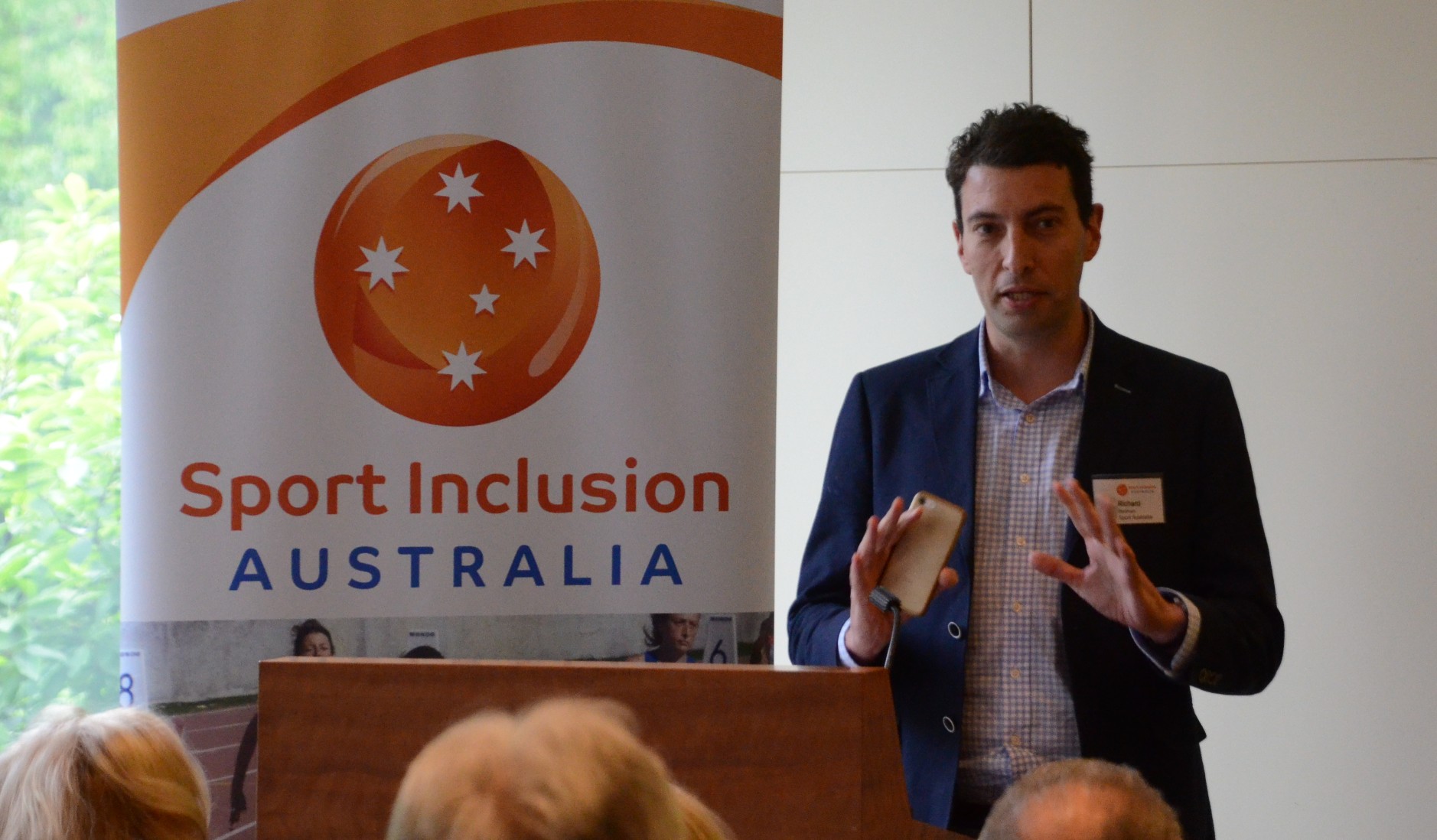 In his President's report, Wayne Bird acknowledged all involved with Sport Inclusion Australia in the past year and particularly thanked the Sport Inclusion Board Directors for their vision and foresight.
CEO Robyn Smith was again thankful for the input of all partners and stakeholders to the ideology of inclusion in sport based on ability and choice.
Finance Director Rob Peak thanked Mogg Osborne and Co for their loyalty and amazing service over many years and Kellie Keen for her work with the finances.
President Wayne Bird and Board member Aaron Morse (WA) were both re-elected for a further 3 year term.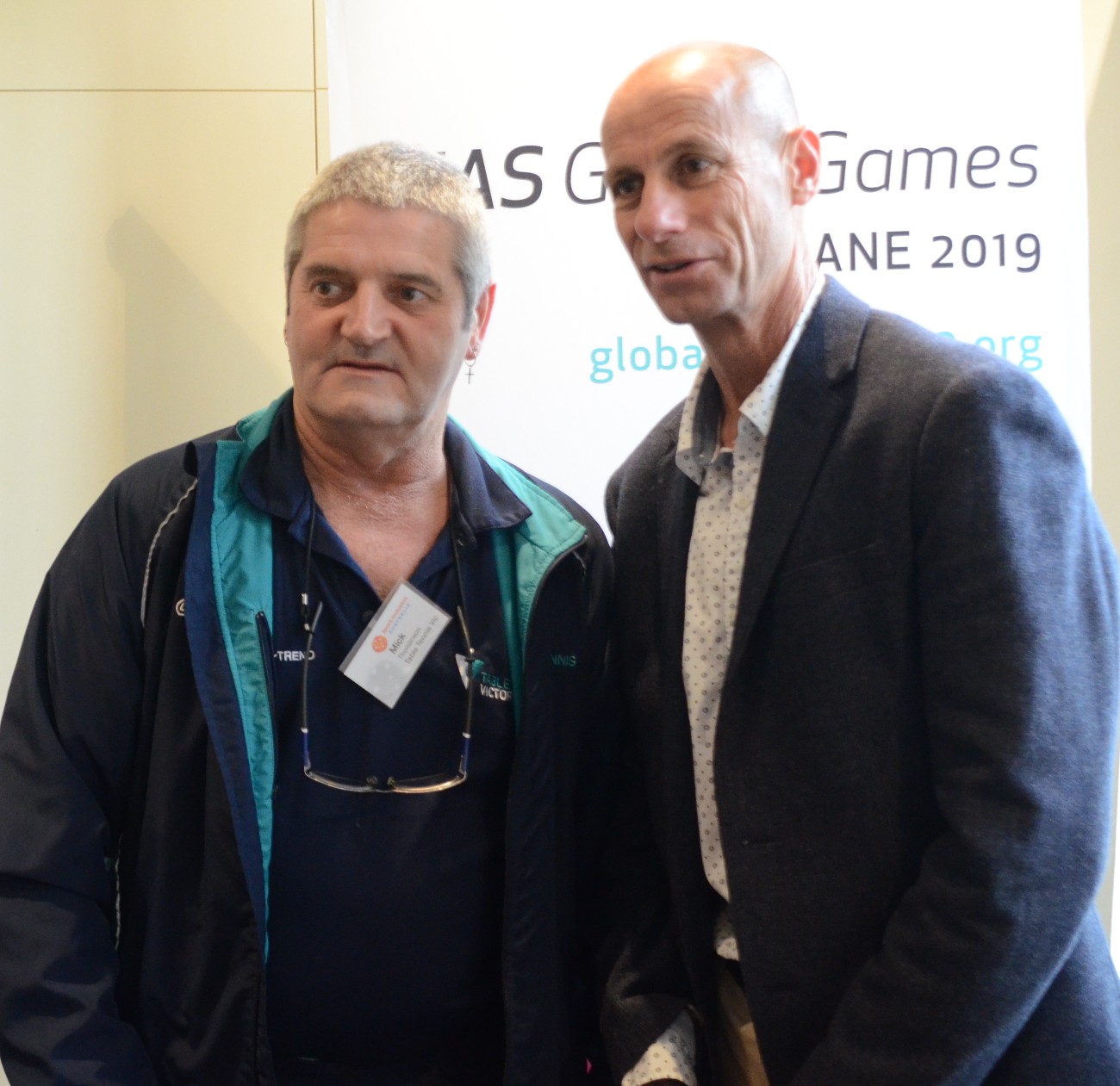 Patron Steve Moneghetti OAM was in attendance and took the time to meet with representatives and even have a few photographs with attendees.
The National Inclusion Forum followed the AGM with a welcome address from Cricket Australia's Belinda Clark.  Clark welcomed all to the Cricket Australia offices and outlined Cricket Australia's vision of cricket being a "Sport for All" and their ambition to make cricket the number 1 participation sport in Australia.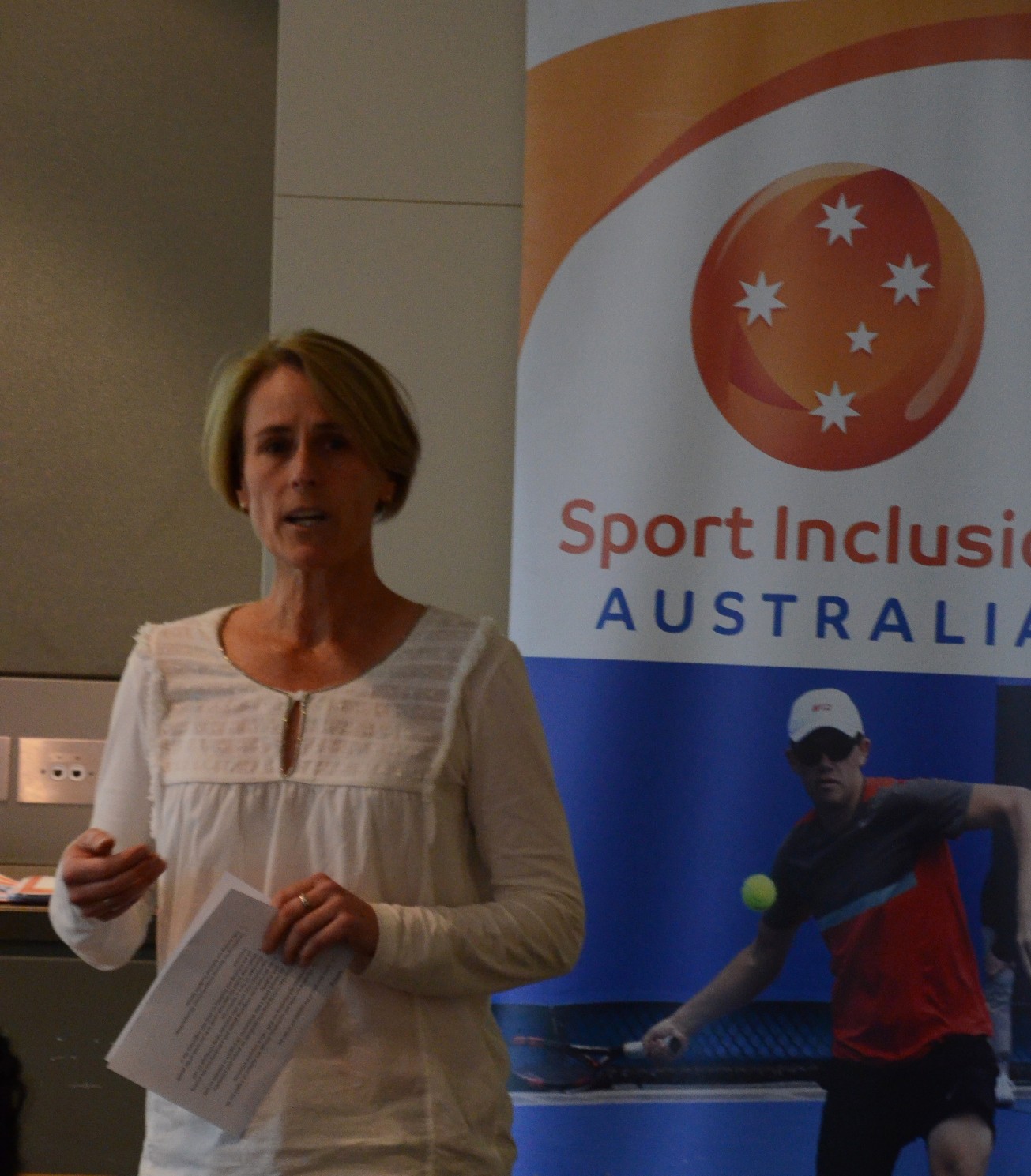 Victoria's Caytlyn Sharp was provided an athletes perspective discussing her athletics achievements and challenges to be the best she can be in her events.  Following her talk Sharp was surprised by the presentation of the Marie T Little OAM Champions Scholarship by President Wayne Bird.  The scholarship given in the name of Ausrapid founder Marie T Little OAM is to assist athletes and or officials in their development.
The forum provided an opportunity to hear from guests speakers on a range of topics, a chance to network with other sports and organisations within the disability sector and workshop key topics.
Forum presentations were made by:
Greg Dunk, 2019 Global Games General Manager  – 2019 Global Games Update
Robyn Smith, CEO Sport Inclusion Australia – Sport Eligibility for Athletes with an intellectual impairment.
Shawn Stevenson, Project Officer, Dept of Health and Community Services – Engaging the Disability Sector
Richard Redman, Manager, Sport Australia – Child and Vulnerable people safety in Sport
Robyn Smith, CEO Sport Inclusion Australia – Inclusive Participation numbers
Aaron Dragwidge, Manager Participation, Cricket Australia – Collection of Participation data for people with a disability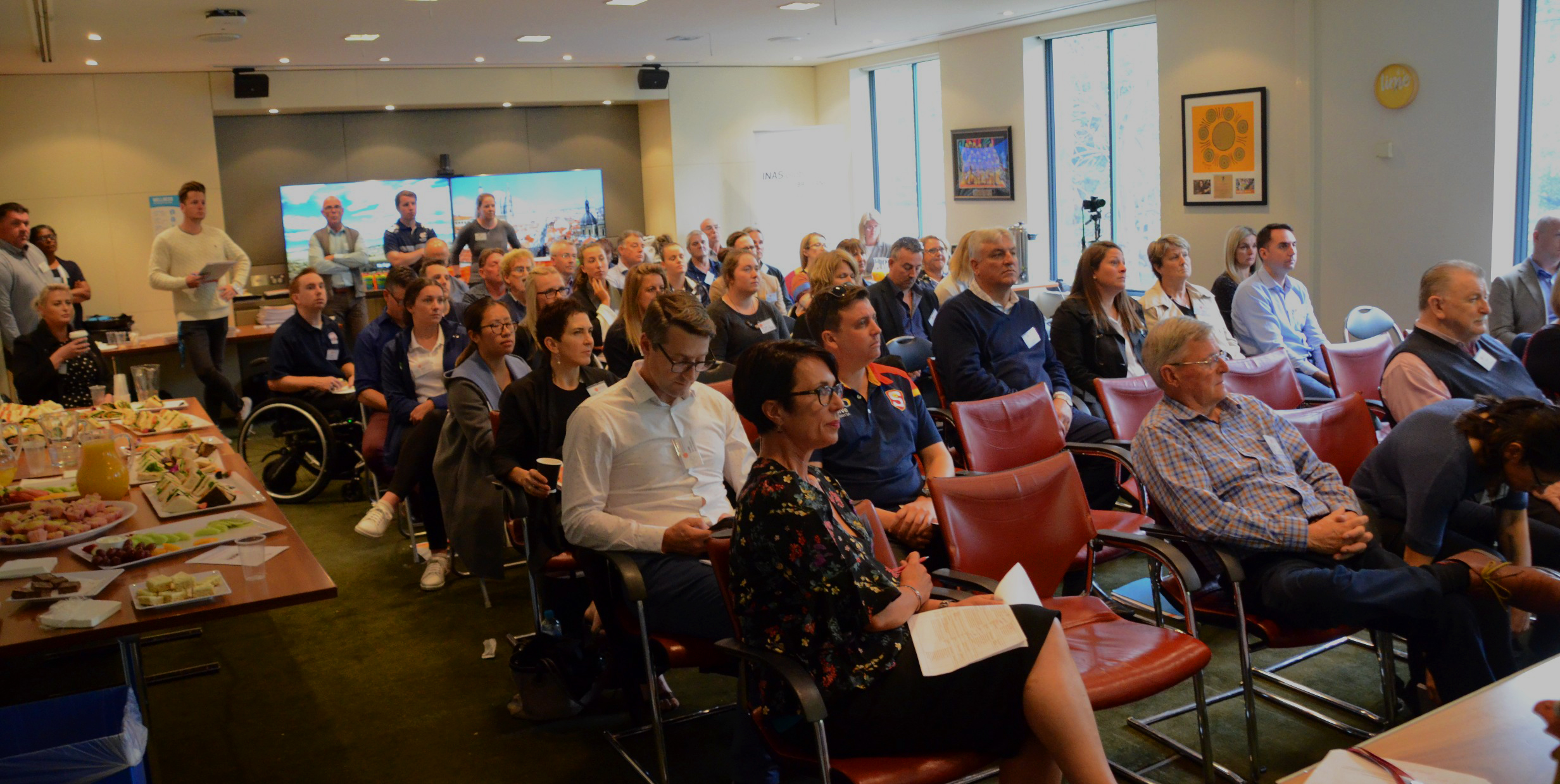 Forum documentation is available at : https://sportinclusionaustralia.sharepoint.com/:f:/g/EswjpdBVfkBFods930DJVi0BqZhBjHHQvecerNW7dS8oBQ?e=QvTPYi
For more information contact Sport Inclusion Australia on 03 5762 7494