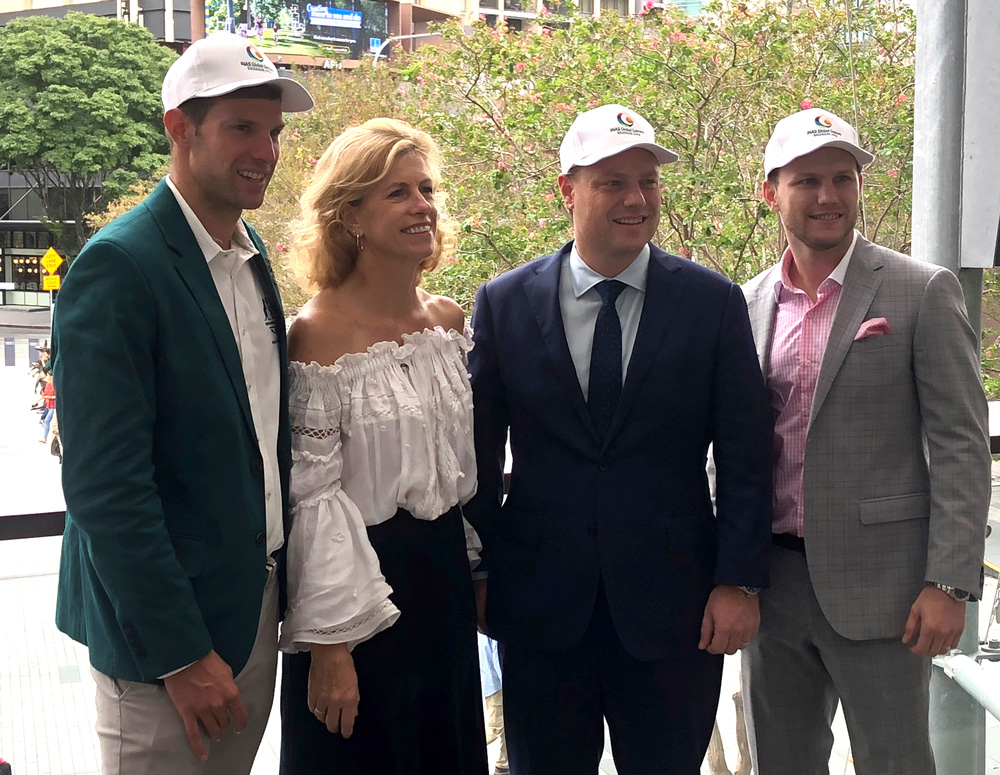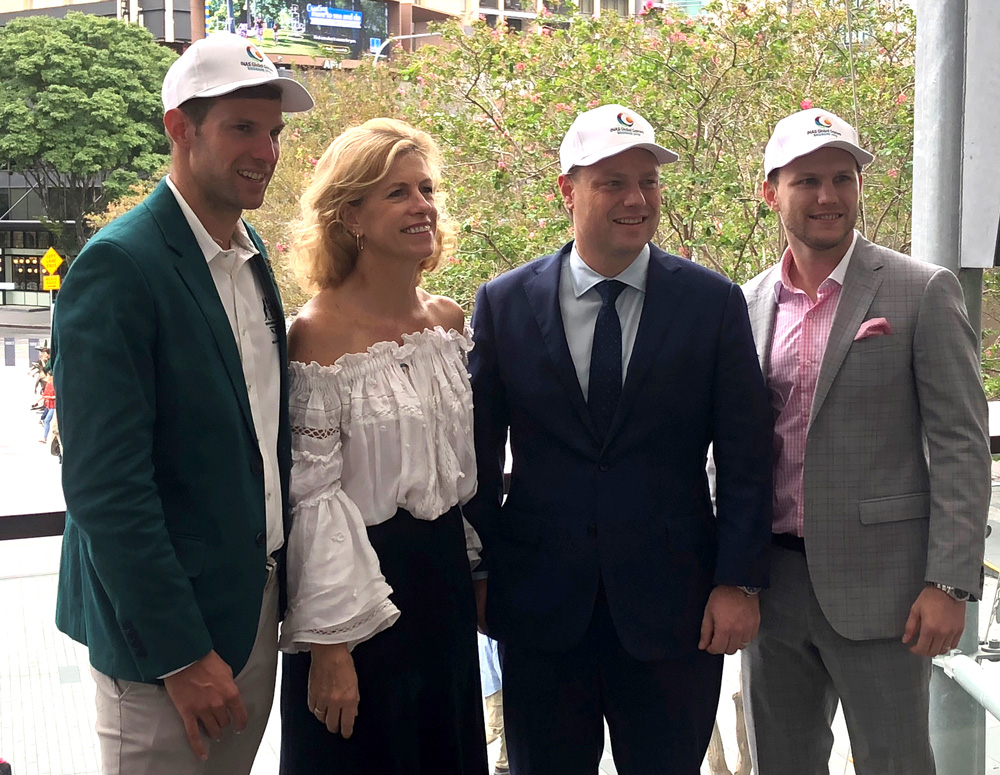 Australia's boxing legend Jeff Horn has thrown his weight into the ring as the third official Ambassador for the 2019 INAS Global Games – Brisbane.
The former WBO Welterweight Champion who calls Brisbane home was a natural choice for the Ambassador role.
"I'm honoured to join the INAS Global Games and very excited to play a role in this inspirational celebration of athletic ability," Horn said.
The INAS Global Games, held every four years, is the world's largest sporting event for elite athletes with an intellectual impairment and will be held 12-19 October in Brisbane.  Over 1,000 athletes will compete across nine sports in a celebration of sport, culture and ability.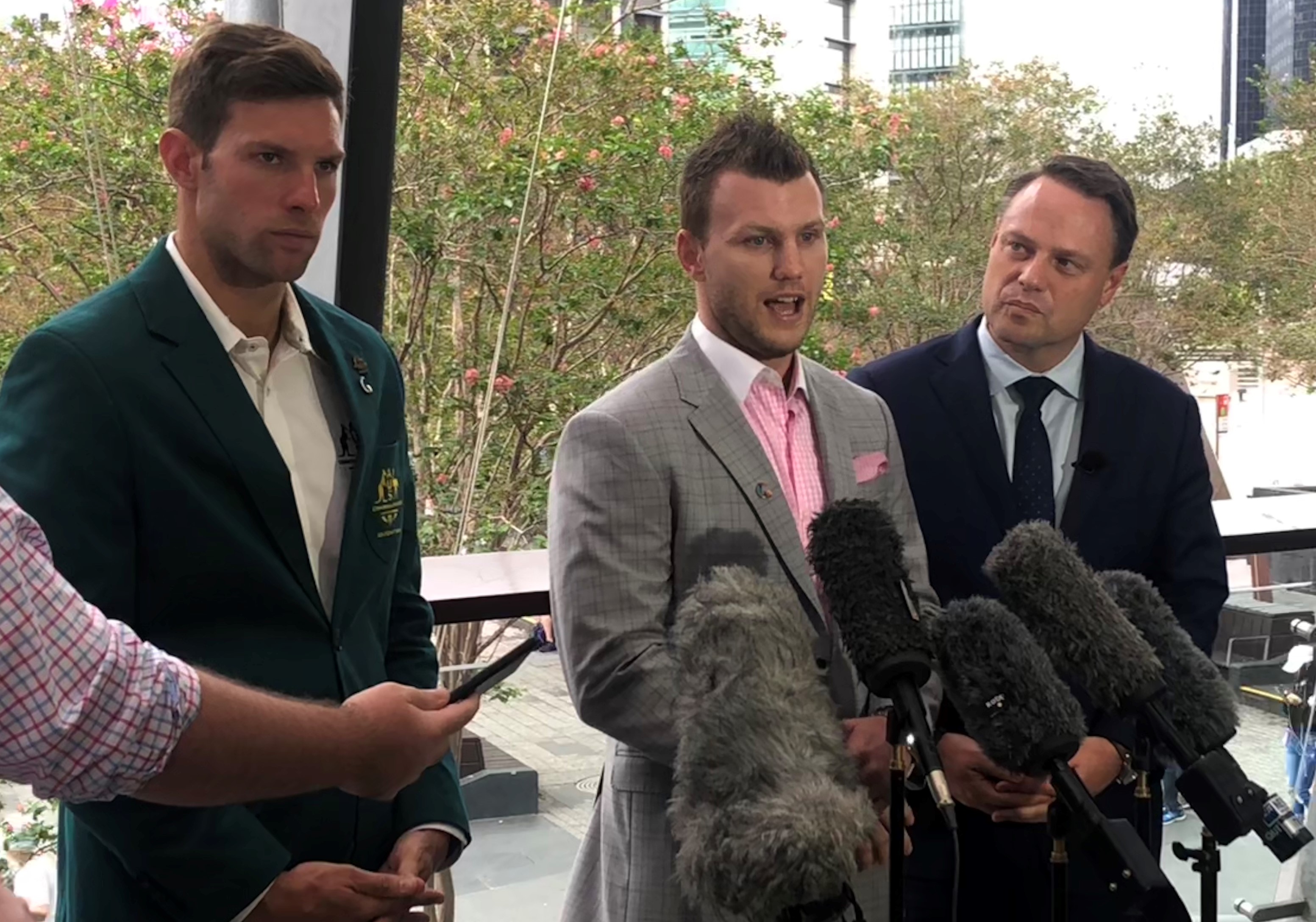 "Being born and bred in Brisbane I am very proud to be an Ambassador for this major sporting event and I am certainly encouraging everyone to come along and experience the unique greatness of these Games."
"With athletes from up to 80 countries proudly contesting success throughout these Games, we will see not only exceptional athletic prowess, but witness the courage and determination as these international athletes strive to be the very best that they can be," adds Horn.
The boxing great joins Australia's tennis legend, Pat Rafter and Paralympic swimming sensation Daniel Fox as 2019 INAS Global Games Ambassadors.
"It's great to have Jeff along on the GG2019 journey with the compelling passion and sheer determination he shows in the ring.  I know his reputation and ability to connect with all of Australia and globally will be a real benefit in promoting the INAS Global Games," says GGSC CEO, Robyn Smith.
"It is not only Jeff's fighting spirit and his success in the ring that makes him the perfect Ambassador; it is his humble demeanor and personal commitment for inclusivity in schools and society, as he leads the way to reduce bullying and discrimination, that makes him stand out," adds Smith.
In joining Pat Rafter and Daniel Fox, Jeff Horn will be actively promoting the vision of the Global Games – that inclusive sport has the ability to change attitudes, challenge perceptions and strengthen communities both locally and globally.
For more information contact:
Global Games Sports Company
mail@gg2019.org