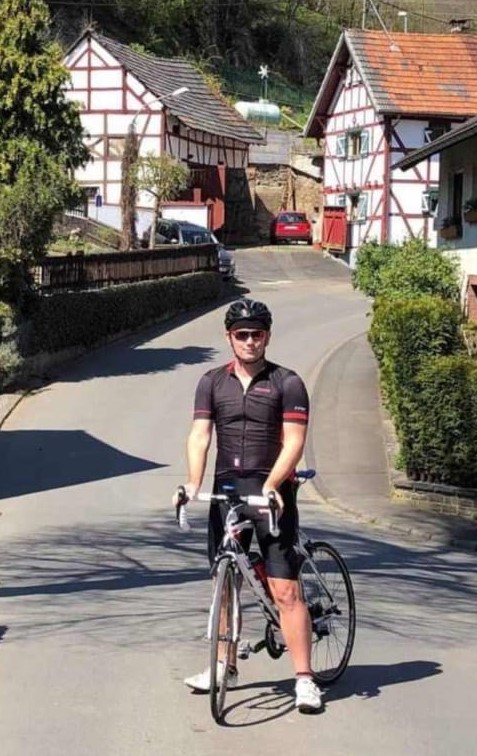 The Australian cycling team for the INAS Global Games – Brisbane 2019 will be the largest cycling team ever selected for an INAS competition.  The team of 8 men and 5 women will represent Australia at the Games in road and track cycling.
"We are delighted to see so many athletes step up for the Games and the support of Cycling Victoria and Cycling Australia providing the pathway and opportunities for these athletes" said Robyn Smith CEO of Sport Inclusion Australia.
Sport Inclusion Australia works with sporting organisations to be inclusive and to provide opportunities for all Australians.
"We are pleased to be supporting the INAS Global Games and Sport Inclusion Australia in providing opportunities for people with an Intellectual Impairment to represent Australia.  We look forward to continuing to work with Sport Inclusion Australia to provide further opportunities in the future."  said Cycling Australia General Manager – Sport Kipp Kaufmann.
The INAS Global Games is the peak competition for elite athletes with an intellectual impairment.  Held every 4 years, Brisbane will host the 5th INAS Global Games from the 12th to the 19th of October.
Australia has competed at all 4 previous Games but has only sent cyclists to the 2009 and 2011 games in the Czech Republic and Italy.  Victoria's Nathan Broeren has competed and medalled at both Games and will return for the Games in Brisbane.  Broeren will be joined by fellow Victorians: Andre Ascui, Carlo Manolitsas, Cameron Marshall, Harry Mezger, Julian Ursini and Jamieson Whiteley along with Queensland's Nathan Glarvey.
Our women's team of Annaliese Hodge, Chloe Turner, Molly Thatcher, Montana Whiteley and Georgia Powning all come from Victoria.
The team also sees the first brother and sister representation with Montana and Jamieson Whiteley.
Victoria should be well proud of its contribution to this team with 12 of the 13 athletes selected hailing from the southern state.
Broeren collected two Bronze medals in the Individual Time Trial and Team Time Trial in 2009 and also finished 2nd in the overall standings.  In Italy he finished 3rd in the Men's Road Race.
Apart from Broeren the INAS Global Games will be the first appearance for all as cyclists in the Green and Gold and the first experience for Head Coach Brad Reardon of Queensland.  "I am looking forward to the Games and importantly helping this team of cyclists to perform at their best in front of a home crowd." Reardon said.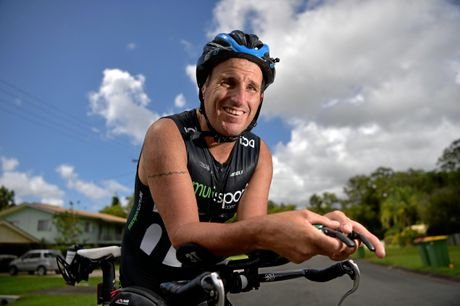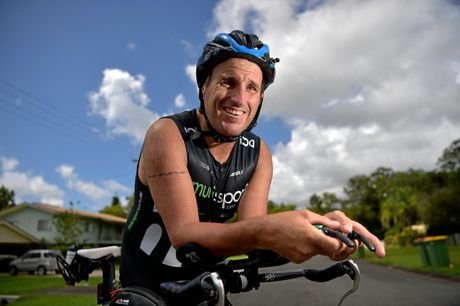 Glarvey first represented Australia at the INAS Athletics World Championships in 2001 in Tunisia and then Canberra in 2005, while Mezger, Turner, Powning, Whiteley (Montana) and Manolitsas all represented Australia at the INAS World Half Marathon in Portugal in 2018.
The Opening Ceremony for the INAS Global Games is on the 12th of October with cycling events to kick off on the 14th.  Brisbane will see the introduction of track cycling for the first time on the INAS Global Games program.
Australian Cycling Team – INAS Global Games – Brisbane 2019
Men
Nathan Broeren (VIC)
Harry Mezger (VIC)
Cameron Marshall (VIC)
Julian Ursini (VIC)
Andre Ascui (VIC
Carlo Manolitsas (VIC)
Jamieson Whiteley (VIC)
Nathan Glarvey (QLD)
Women
Annaliese Hodge (VIC)
Chloe Turner (VIC)
Montana Whiteley (VIC)
Georgia Powning (VIC)
Molly Thatcher (VIC)
Head Coach: Brad Reardon (QLD)