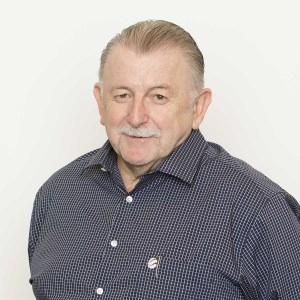 Sport Inclusion Australia would like to congratulate Wayne Bird on his retirement from Basketball Victoria.  A former President and current Board director of Sport Inclusion Australia, Wayne has worked for Basketball Victoria for the past 27 years, primarily as CEO and more recently as Project Manager of the State Basketball Centre expansion.
Reflecting on his past 27 years with Basketball Victoria, Wayne identified the growth of the organisation, the creation and expansion of programs such as Aussie Hoops and inclusion as well as the relationships he has built as his highlights.
Sport Inclusion Australia, the 2019 INAS Global Games and Virtus have also benefitted greatly from Wayne's contributions over the past 12 years.  Wayne joined the Board of Sport Inclusion Australia in 2008 and in 2011 took over the Presidency from the late Marie T Little OAM. In 2017 Wayne was awarded Life Membership of Sport Inclusion Australia and in 2019 he stepped down from his role as President but remained on the Board.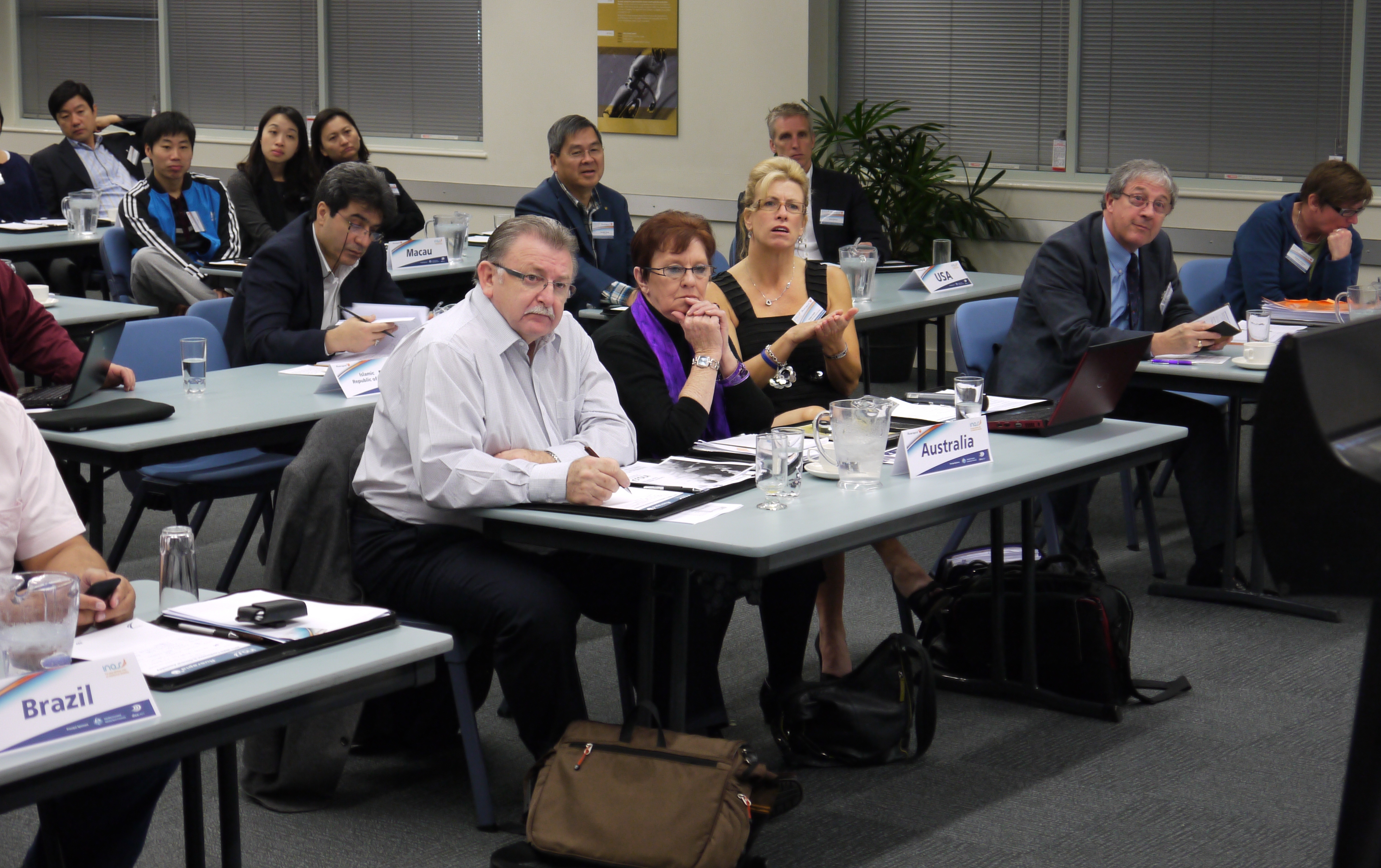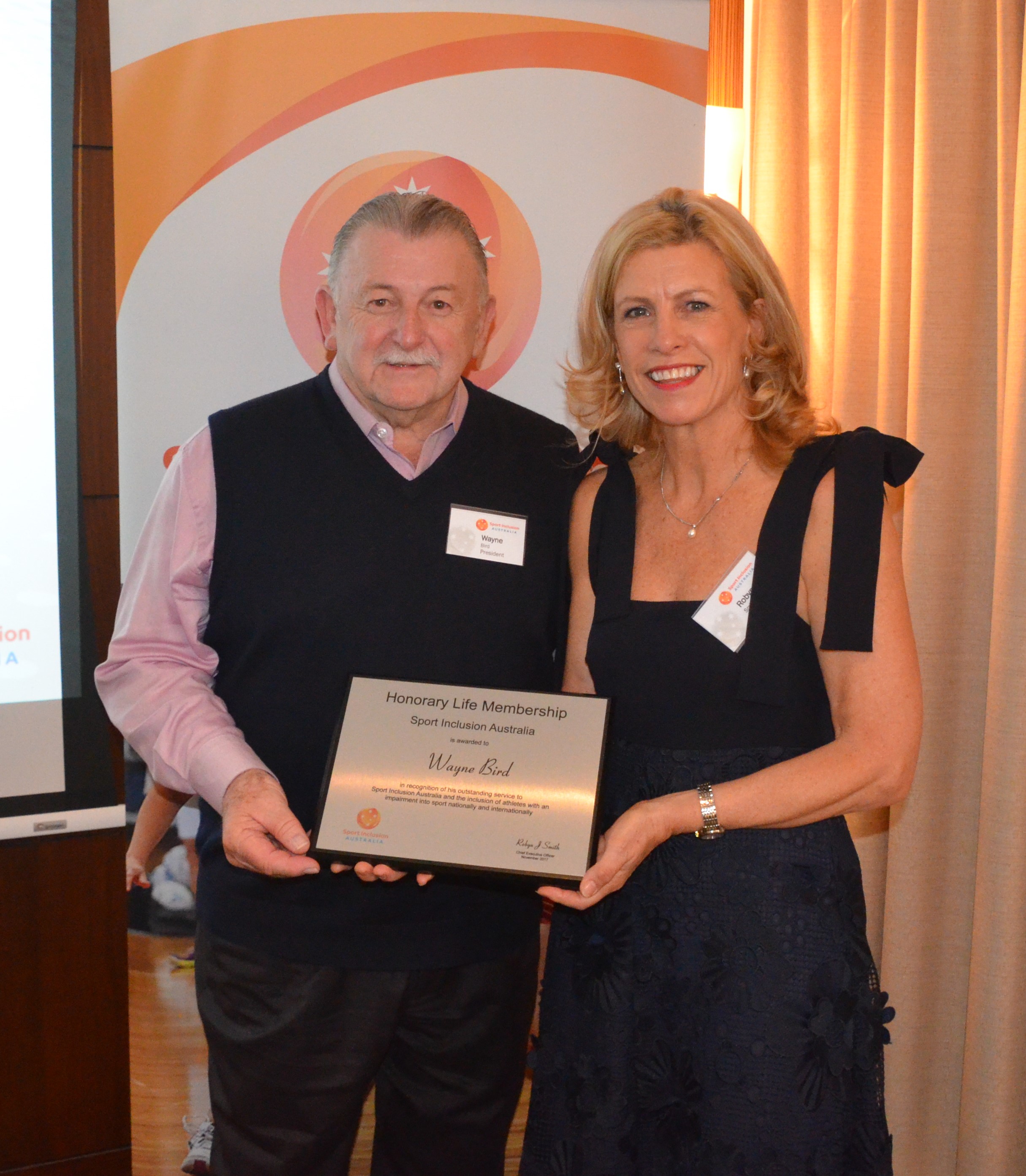 Wayne saw the formation of the Global Games Sports Company as the initial Director and  Chair and has worked internationally on Virtus committees over a number of years.
While Wayne has said goodbye to the Victorian Basketball community we are very pleased and fortunate that he will continue his role with Sport Inclusion Australia.
Wayne has left an enormous legacy with Basketball Victoria, please see Basketball Victoria's announcement at: http://basketballvictoria.com.au/wayne-bird-retires/