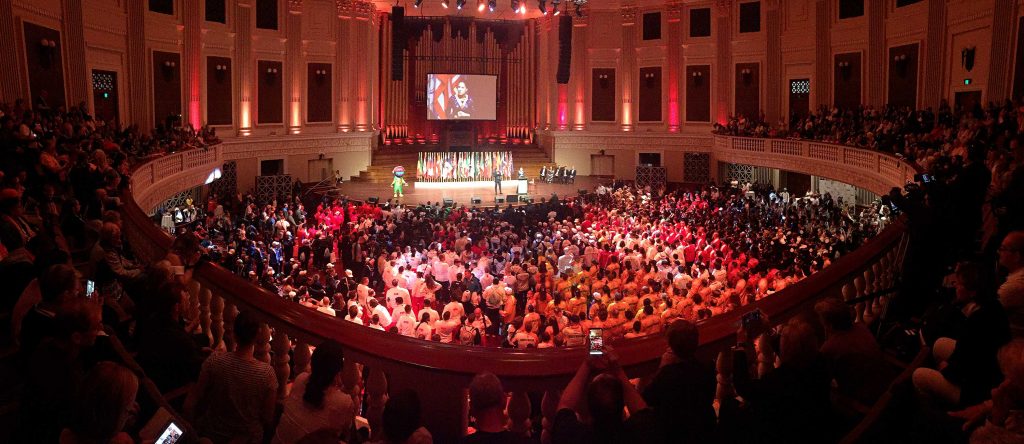 On this day in 2019, 7 days after the Opening Ceremony, the Virtus (INAS) Global Games Brisbane came to a close.
As Sydney did in 2000, Brisbane took the Virtus Global Games to another level and the athletes responded with some outstanding competitions and World records.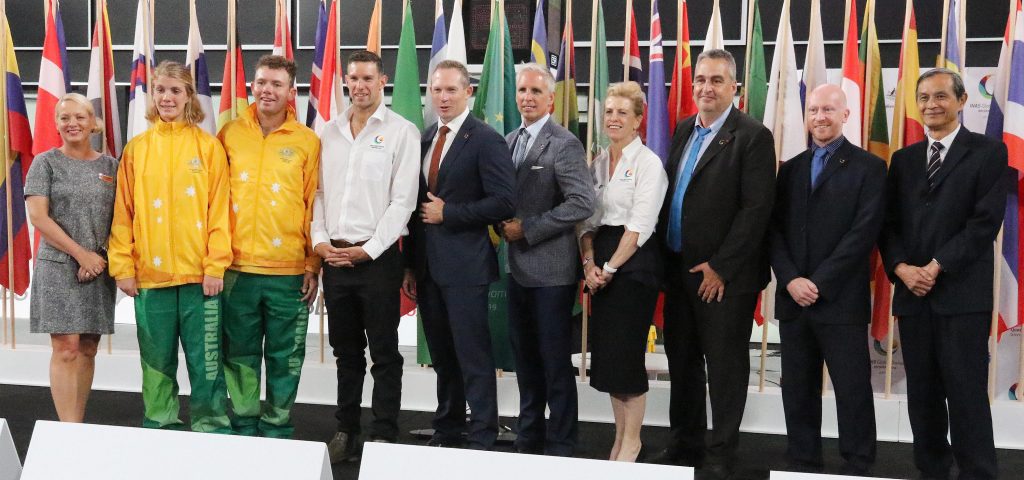 The Games was not just about the sport it included, but also included an International Summit with World class speakers such as Andrew Parsons, President International Paralympic Committee(Brazil), Stephen Frost, Founder of Frost Included,(England), Catherine Carty UNESCO Chair Manager(Ireland), Professor Jennifer MacTavish, Dean of Yeates School, Ryerson (Canada), Professor Jan Burns, Professor of Clinical Psychology at Canterbury University, Katie Kelly, Paralympic Gold Medallist OAM, Dr Jonathon Welch, Choir of Hard Knocks, Kate Palmer AM CEO of Sport Australia, Lynne Anderson, CEO of Paralympics Australia.
The support of the Brisbane City Council, Queensland and Federal Governments was incredible.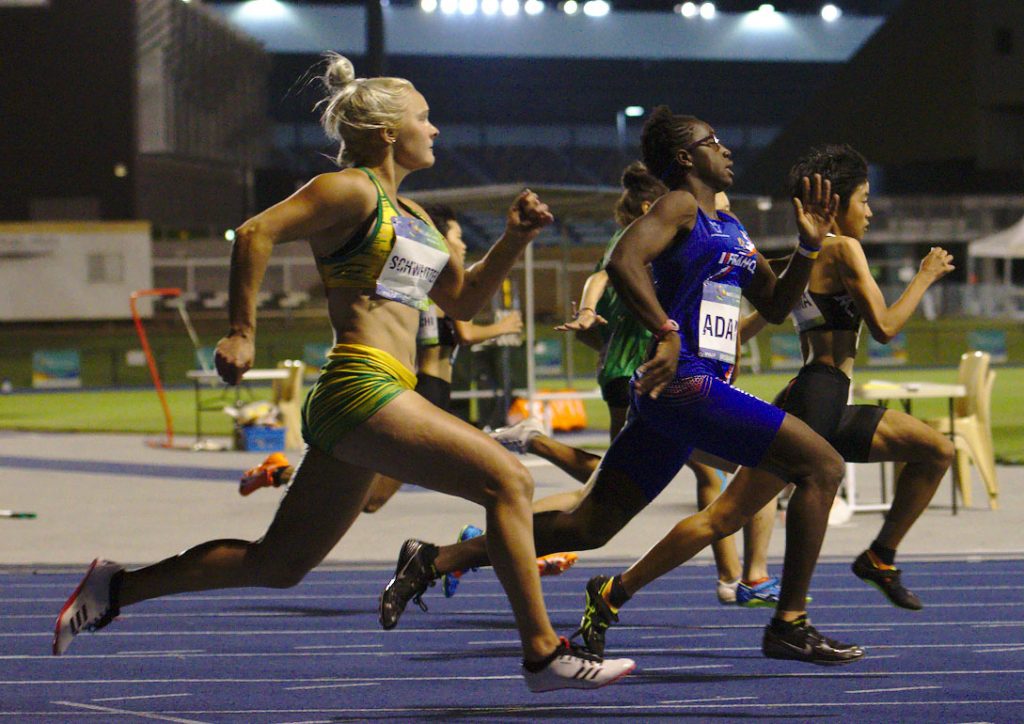 Brisbane saw nine new countries competing for the first time – Colombia, Indonesia, Israel, Mongolia, Nepal, New Zealand, People's Republic of China, Sri Lanka and Singapore.
Other activities included an Arts and culture program and school activation programs for months leading into the Games.  Sports of Australian Rules Football (AFL) and Netball also joined the Games as exhibition sports, showcasing the ability of athletes to the World.
As the Local Organising committee we established bold objectives to challenge perceptions, change attitudes and strengthen communities both locally and globally
With the support of all involved and the performances of the athletes leading into, during and post the Games we believe we reached our goals and left a lasting legacy for elite athletes with an intellectual impairment.
In Swimming, we saw 25 World records broken at the Chandler Aquatic Centre.  Athletics added another 4 World records.
Table Tennis obtained the first ever single class factor status from the International Table Tennis Federation, International governing bodies such as World Para Athletics, World Para Swimming, International Table Tennis Federation, International Tennis, International Taekwondo sanctioned events at the Games.  All sports were run by state and National sporting organisations.
At the Opening ceremony President of the International Paralympic Committee Andrew Parsons announced " INAS is a part of the Paralympic family and I look forward to more events in more sports being included into the Paralympic Games."  and then he sent a message during the Games  ' I have been following the Games through social media and it looks fantastic.  Very good job.  You should be proud, you are raising the bar for the next organiser."
After an action packed week we watched the Games come to an end at the State Netball Centre with the finals of the men's and women's Basketball.
INAS, the Governing body launched a bold new brand – Virtus, based on the values and emblem comprising four elements that characterize athletes with an intellectual impairment – Character, Excellence, Courage and Integrity.
As we remember the 2019 Virtus Global Games, we also look forward to the next Virtus Global Games to be held in Vichy France in 2023
The Games at a Glance
International Sport Summit
Arts and Culture Program
Opening Ceremony
AFL
Athletics
Basketball
Cricket
Cycling
Futsal
Rowing
Swimming
Table Tennis
Taekwondo-Poomsae
Tennis
Closing Ceremony
48 Countries
Nine new countries
Just under 1000 athletes
Ambassadors
Pat Rafter
Jeff Horn
Daniel Fox
12-19 October 2019 Brisbane